As a parent, you want what's best for your child from the moment they are born. You spend time and energy making sure your little one is cared for and has everything they need, including what they eat, what they wear, and how they are cared for day in and day out. However, it can be tough balancing the act of raising your child and staying focused on work, or maintaining relationships with your other children, especially if they're older and in school.
At Small World Learning Center in Littleton, our daycare can help you make time for all of the other things in your life by providing exceptional child care for your little one. In this post, we'll look at a few reasons why every parent should consider daycare. If you have any questions, please contact us right away!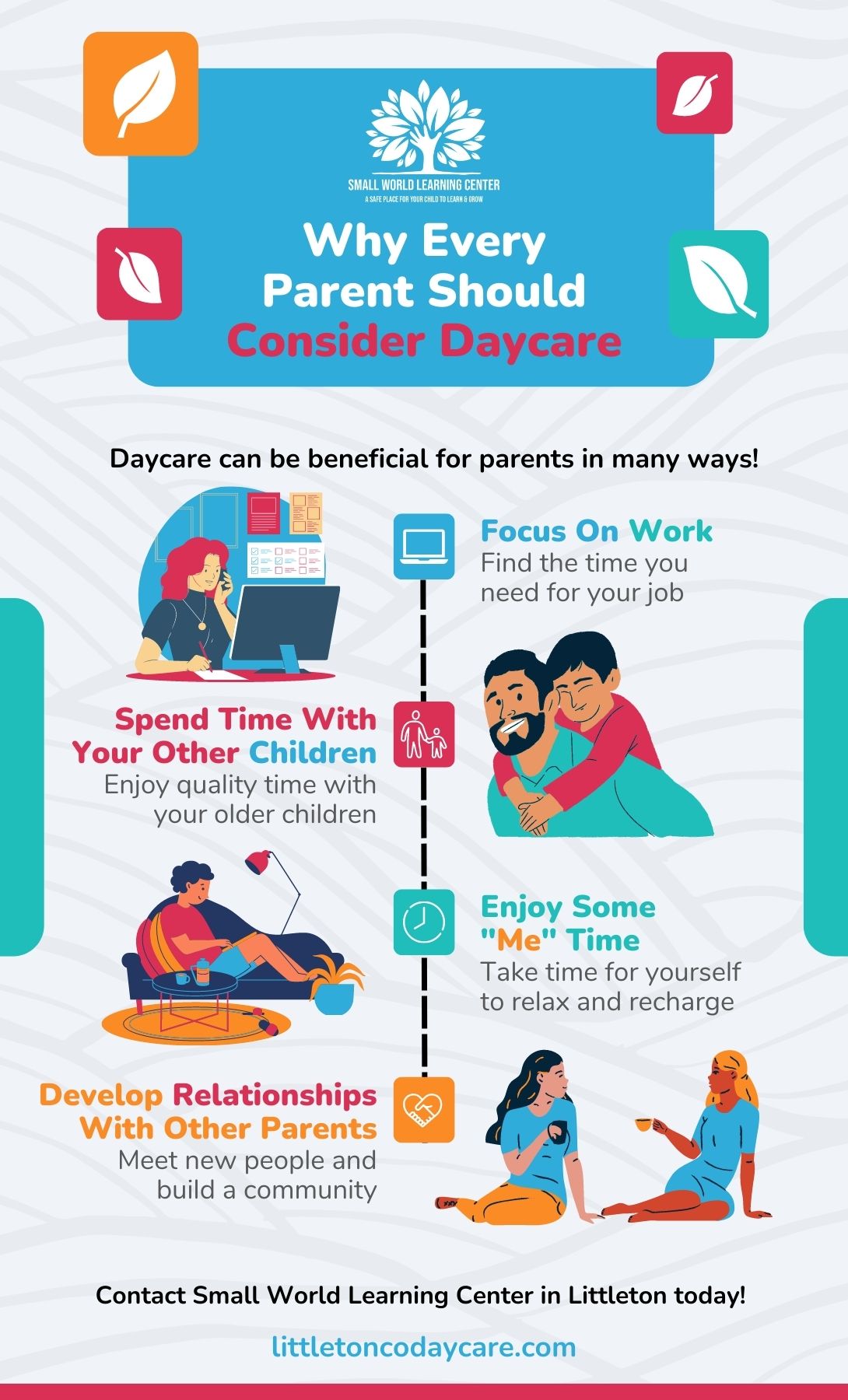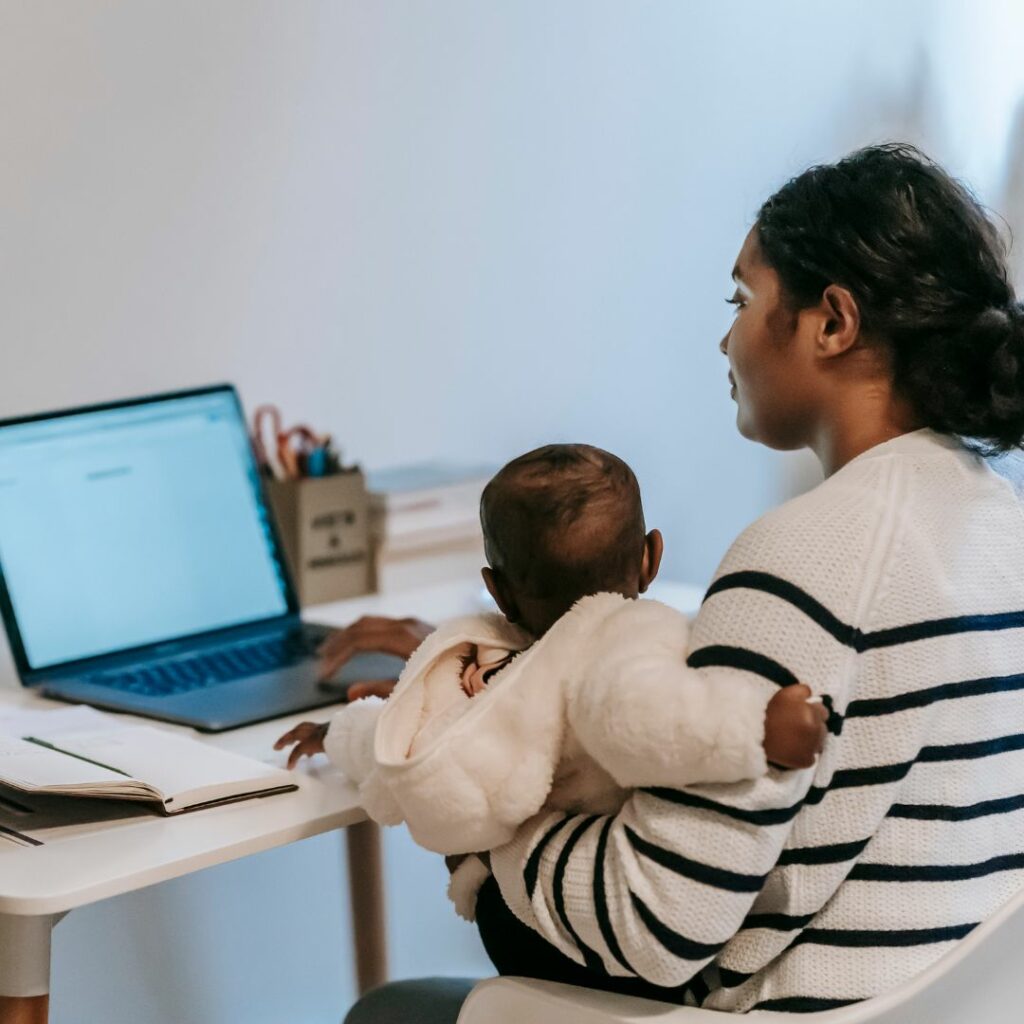 Focus on Work
At Small World, we are a daycare that puts families first, and we know what goes into raising children, running a household, and working five days a week (or more). As a working adult, it's important to balance your schedule between work life and home life, and it can be challenging to focus on work if you have an infant at home. Even if you're working at home, it can be beneficial to look into local daycare centers to see if they have availability for your child. This can help you focus on work and feel confident your child is receiving the care they need.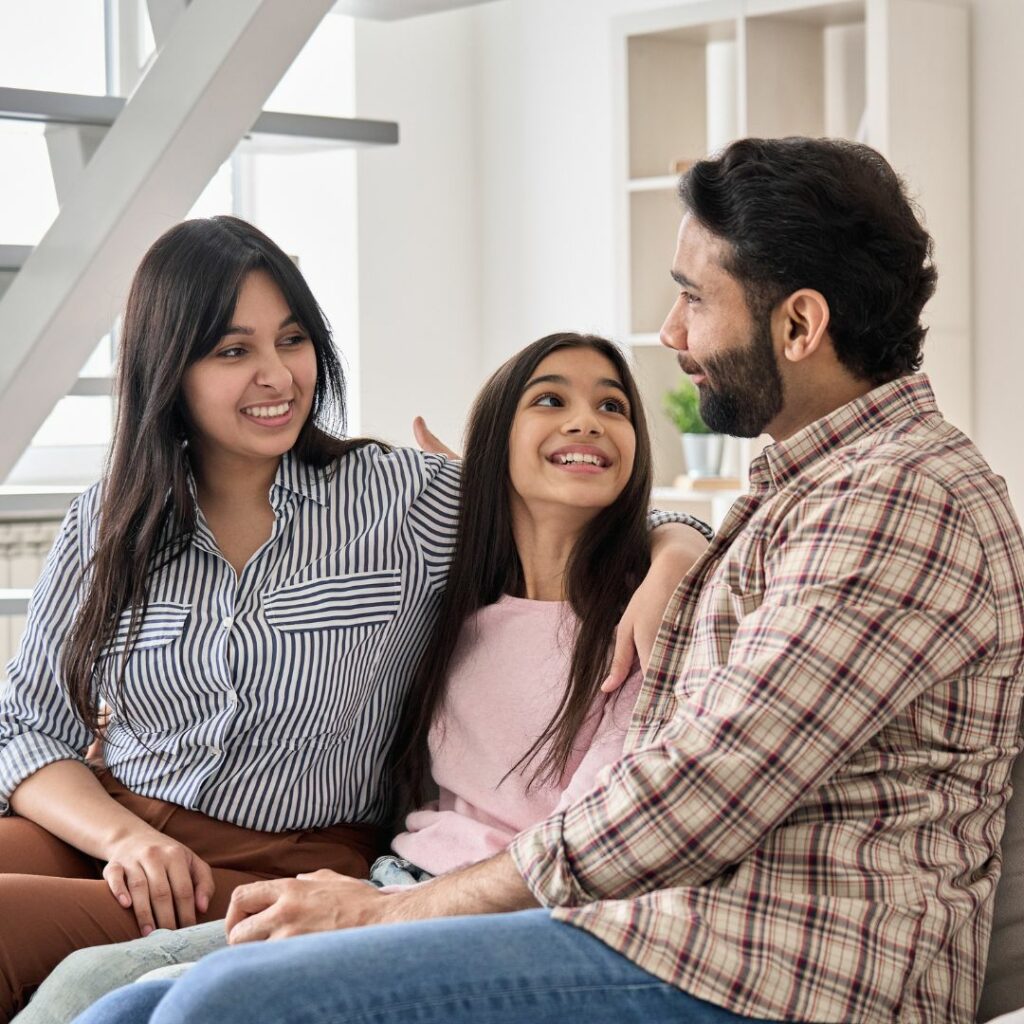 Spend Time With Your Other Children
If you have older children, they can often feel ignored or left out when a new baby comes along. While they're excited to have a new sibling, they can tell that their parents' time and energy are focused on the new child. It's important to continue building relationships with all of your children, and with daycare services for your infant, you can spend quality time with your other children, visiting them at school or planning outings with them on days they don't have school.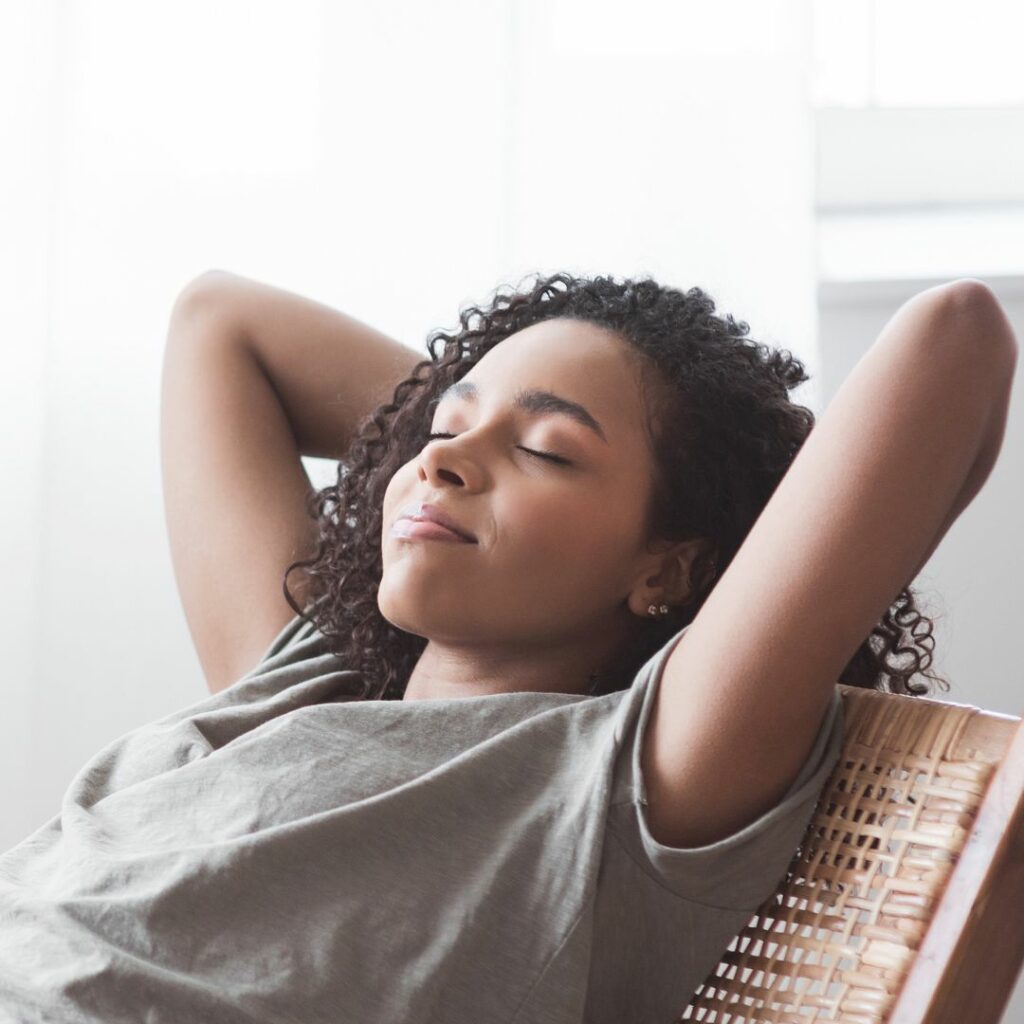 Take Some "Me" Time
As a parent, you know that you have responsibilities when it comes to your children. You want to ensure they have the love and care they need, and you would do anything for them. However, it's important to take some "me" time every so often so you can reset and recharge. With daycare services from Small World, your children can have a safe place to learn and grow while you enjoy a day to yourself, whether that's running errands or relaxing at home. While your children will always come first, there's nothing wrong with some "me" time every now and then.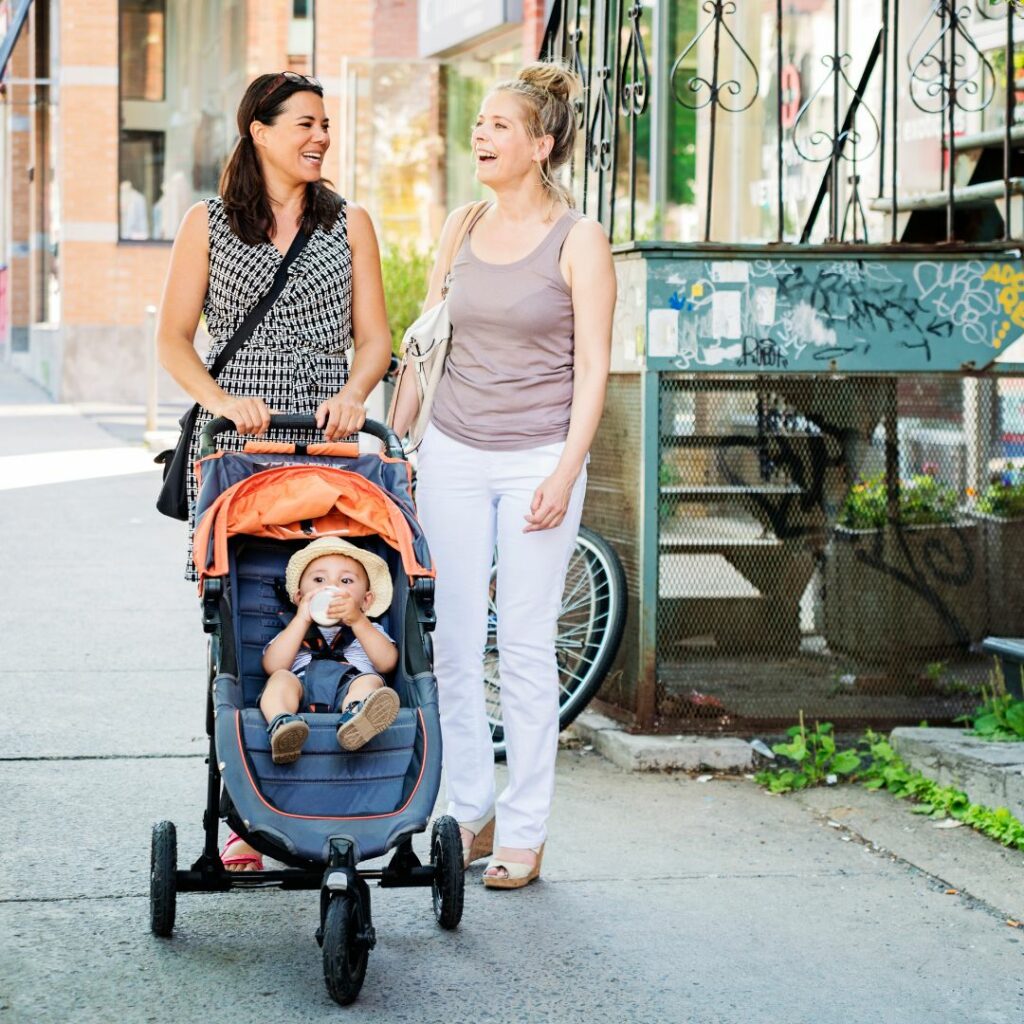 Develop Relationships With Other Parents
Another benefit of placing your child in daycare is you'll have the opportunity to connect and develop relationships with other parents. Perhaps you've just moved into a new house and you're looking for a community where you can feel at home — by meeting other working parents who use our daycare center, you can begin building those relationships and also create opportunities for play dates for your little ones. It's important to have a support network as a parent, and we'd love to provide the opportunity for you to meet other people with children the same age as yours.
If you're interested in learning more about our daycare center in Littleton, please contact us right away by using the button below. We'd love to speak with you about your daycare options, including care for infants, toddlers, preschoolers, and pre-kindergarteners. We look forward to hearing from you!