Welcome to Small World Learning Center
A place for children to explore, create and learn in a caring environment.
Health & Safety
Health and safety have always been our top priority because no parent wants to worry about their kids. See how we're put safety first.

Our Program
A fun, friendly, and safe place for learning. We provide daycare and preschool classrooms for children ages six weeks to six years old.
Learning Center
Visit our learning center for the latest new, updates, and valuable resources we provide to current and prospective families.
We Create A Fun, Safe Nurturing Environment for Children to Socialize & Learn.
We believe every child and family is unique. That's why our daycare and preschool programs provide a balanced curriculum and highly skilled teachers that help develop what's unique in every child. At Small World Learning Center, you'll find affordable child care that prepares your little ones for school and life.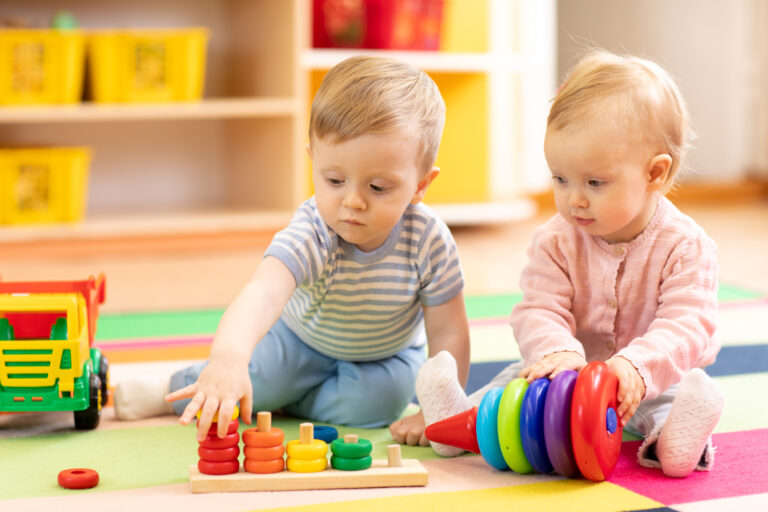 Small World Learning Center is a family owned and operated child care center for children ages six weeks to six years old. Our goal is to partner with families to establish a foundation for children to thrive.
At Small World Learning Center, out teachers are highly trained early education specialists.
We believe that the success of our schools depends largely on our teachers. Our first requirement for all staff members is that they must love what they do. We seek unique individuals who are team players and are dedicated to creating and maintaining a positive learning environment, coupled with laughter and smiling faces!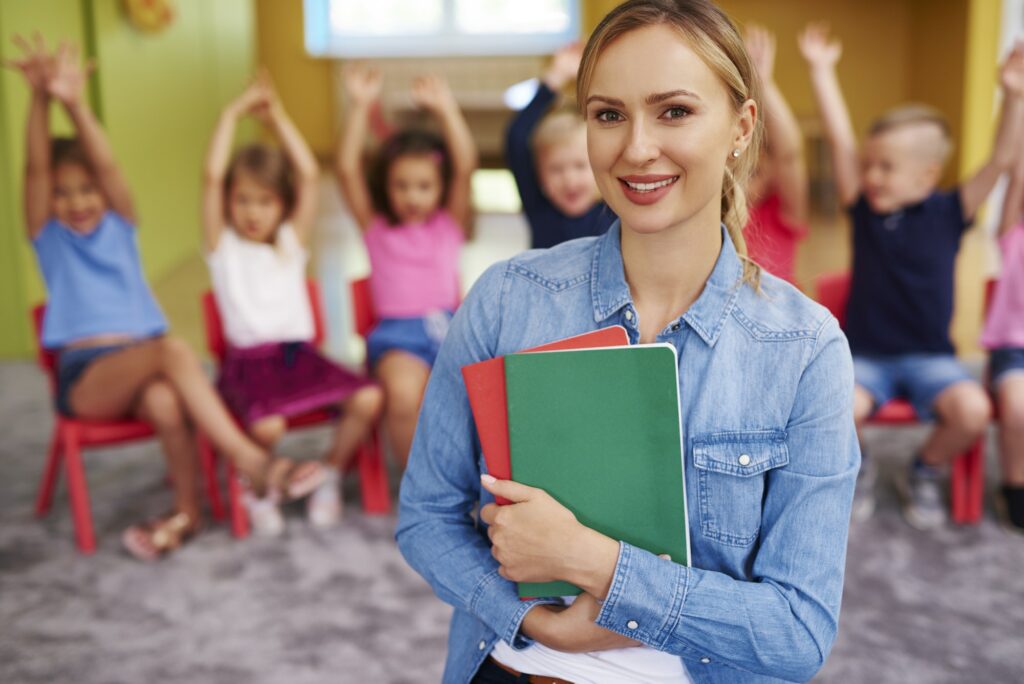 Tell us about your family's needs and schedule a tour at our center in Littleton, CO.
If you have questions about enrollment, would like to learn more about our programs, want to schedule a tour, or need help with something else, please dont hesitate to contact us. Tell us how we can help your family today!
1611 W. Canal Circle
Littleton, CO 80120