A daycare that puts families first
Small World Learning Center is a premier daycare and preschool in Littleton Colorado that focuses on giving children the best start in life. Our center provides a nurturing, fun, and safe environment your kids will love. 
We are family-owned, local, affordable, and pride ourselves on always putting families first. If you're looking for the best child care, we invite you to tour our center and learn about everything our programs have to offer.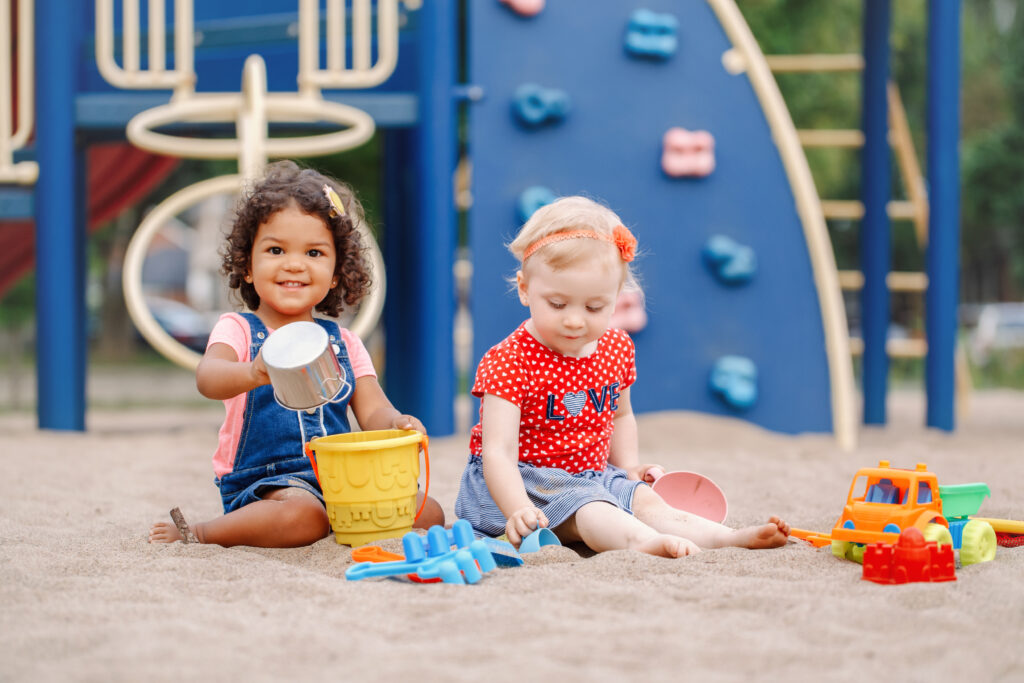 Our Parent - Teacher communication
We believe good communication is key in creating strong partnerships with our families. We'll keep you up today about everything happening in your childs day-to-day progress.
Every classroom has carefully planned activies that meet the unique individual needs for proper growth and development.
At our daycare center, you'll find a nuturing envioronment that constantly stimulates your childs natrually curiosity and creativity, which are essential for growth at an early age.
From balanced routines and healthy meals to plenty of physicall activity, our program helps develop the mind and body together.
Flexibile, Affordable, Convenient
At our daycare, you'll find a caring staff, flexible schedules, and competitive rates. You can rest assure your child is in the best hands.
How We Give Our Families The Best Start
Small World Learning Center is a family owned and operated child care center for children ages six weeks to six years old. Our goal is to partner with families to establish a foundation for children to thrive.
learning through experience
We believe that children learn best through play. Our philosophy encourages learning through play in a variety of ways that cater to each child's individual learning style.
We build warm, welcoming, and supportive classrooms for children of all abilities, backgrounds, and experiences.
Diversity is built into the core of our curriculum. We teach incsclusiveness, tollerence and respect for all at every age group.