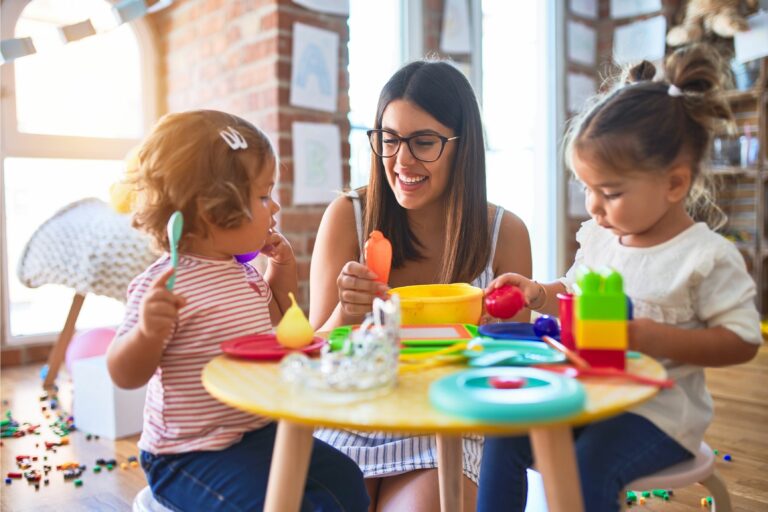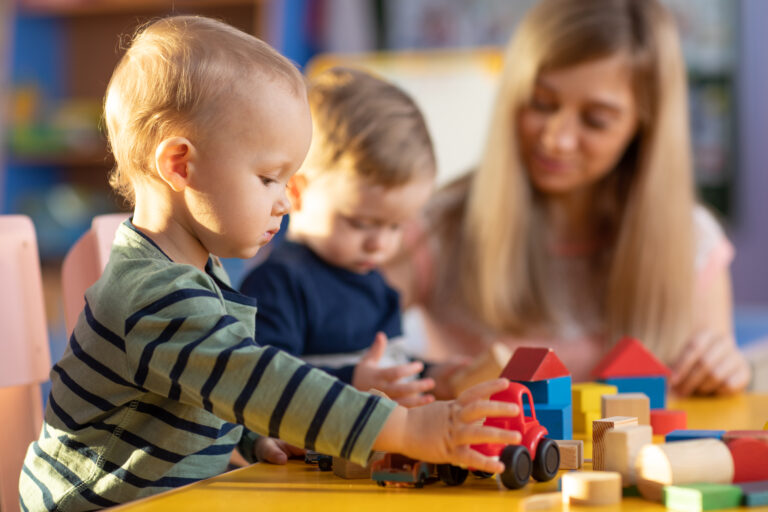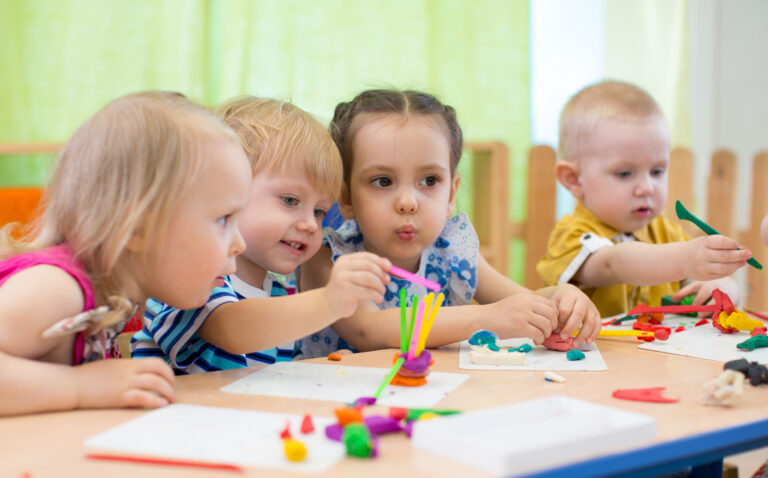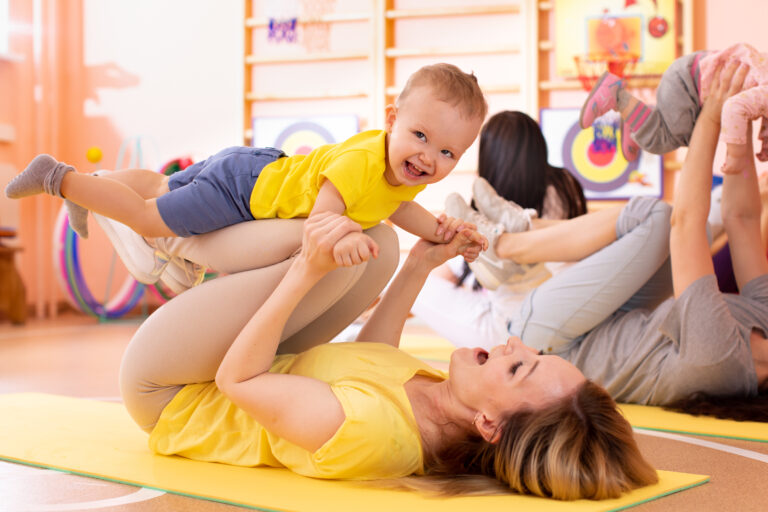 Daycare for Young Toddlers
We realize that infants may not be able to transition directly into a structured toddler classroom. Therefore, we offer a young toddler room to assist in the transition and begin to establish a daily classroom schedule. Our staff will work with the young toddlers to develop daily routines and beginning- life skills.
Explore Our Toddler Classrooms
At this age, your young toddler is going through a period of intense development. Everything they encounter is new and exciting — unlike any other time in their lives. Parents can rest assured that our classrooms will help them navigate all of this learning and discovery. Enhancing memory, coordination, and creativity are just a few of the benefits toddlers will get from our program.
Enrolling is as easy as 1-2-3!
At Small World Learning Center, we put safety first to protect our families and staff. To learn more about enrollment and to schedule a tour, contact us online or call today.
Watch this short video that takes you through our center and explains a little bit about each classroom.
We've committed to providing current and prospective families all the resources they need to feel confident in their choice of child care providers. We invite you to explore our free resources and if you ever need more information, or want to talk with someone in person, we're just a phone call away at 720-708-6619.