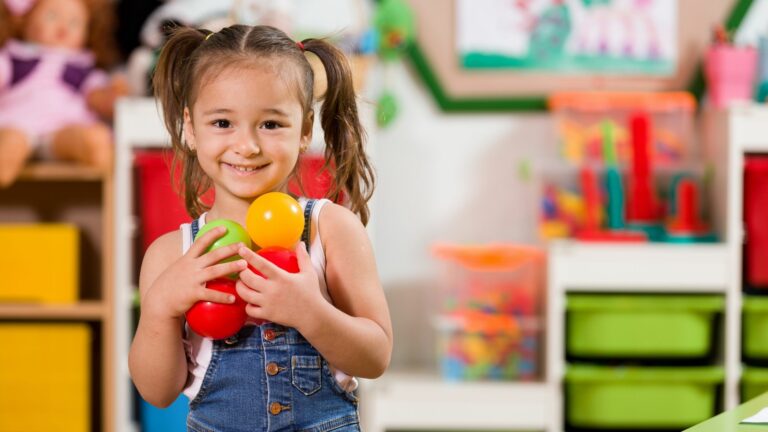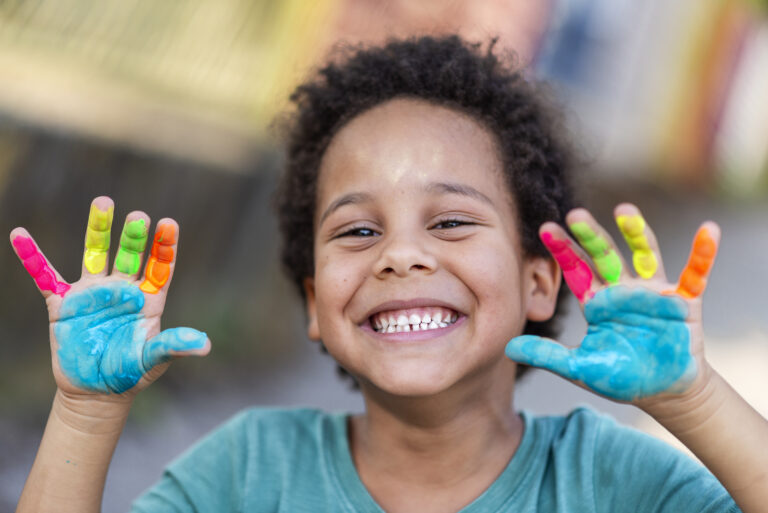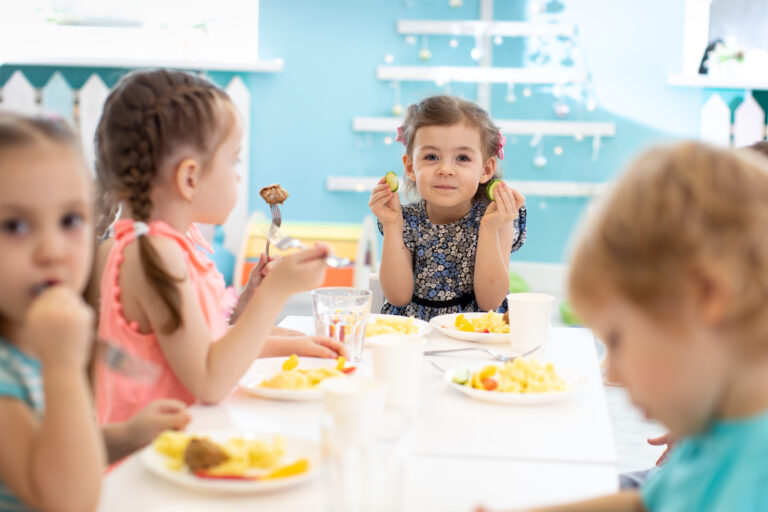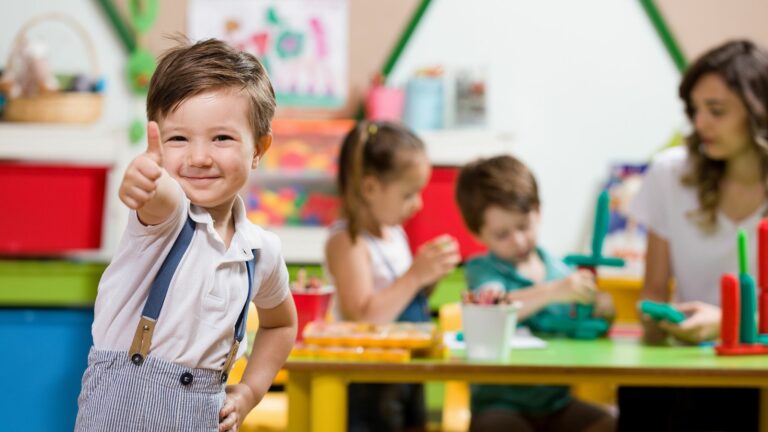 Littleton Preschool Program
The preschool classroom is where exploration becomes more formalized. The children are learning basic skills they will need for kindergarten including, the familiarity of routines, social skills in a group setting, math concepts, language arts, cognitive skills, fine and gross motor skills and problem-solving. Our preschool program provides a nurturing environment designed just for them.
Science and Sensory Exploration
Small World Learning Center's preschool program in Littleton is designed to engage young minds in science and sensory exploration. We believe that hands-on learning is the best way for young children to develop a love of learning. Our experienced teachers will guide your child through a variety of activities that encourage scientific discovery and creativity.
Creative Building and Motor Skills Development
In our preschool program, your child will have the opportunity to explore their creativity through a variety of building and motor skills activities. Our teachers will help your child develop the fine motor skills needed for writing and drawing. We also believe that young children benefit from regular exposure to music and movement. Our preschool classrooms are filled with fun, age-appropriate toys and games that encourage your child to stay active and engaged.
Social and Emotional Development
At Small World Learning Center, we understand the importance of social and emotional development in young children. Our preschool program is designed to help your child develop the skills needed to interact successfully with other children and adults. Our teachers will provide your child with opportunities to practice sharing, taking turns, and resolving conflicts. We also believe that young children thrive in a nurturing and supportive environment. Our teachers are committed to providing your child with the individual attention they need to feel safe and loved.
Dramatic Play and Language Development
Dramatic play is an important part of our preschool program. Through pretend play, young children learn to express themselves and explore their imaginations. Our teachers will provide your child with opportunities to engage in a variety of dramatic play activities. We also believe that young children benefit from exposure to a variety of language experiences. Our classrooms are filled with books, rhymes, and songs that encourage your child to develop their language skills.
If you are looking for a preschool program that is designed to engage young minds and promote social and emotional development, call Small World Learning Center today! We would be happy to answer any questions you have about our program.
Explore Our Preschool Classrooms
This age gives kids a chance to flex their imagination. Every day in our preschool classrooms, your child will explore their world, create artwork, and play pretend—developing skills needed for their big next step: Kindergarten.
Enrolling is as easy as 1-2-3!
At Small World Learning Center, we put safety first to protect our families and staff. To learn more about enrollment and schedule a tour, contact us online or call today.
Watch this short video that takes you through our center and explains a little bit about each classroom.
We've committed to providing current and prospective families with all the resources they need to feel confident in their choice of child care providers. We invite you to explore our free resources, and if you ever need more information or want to talk with someone in person, we're just a phone call away at (720) 853-0032.