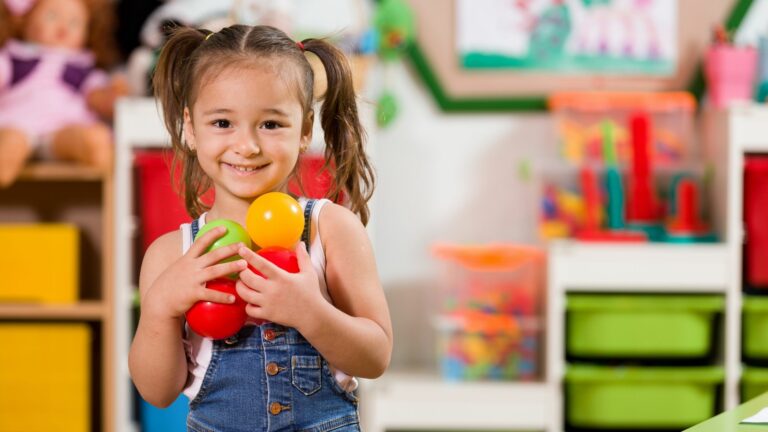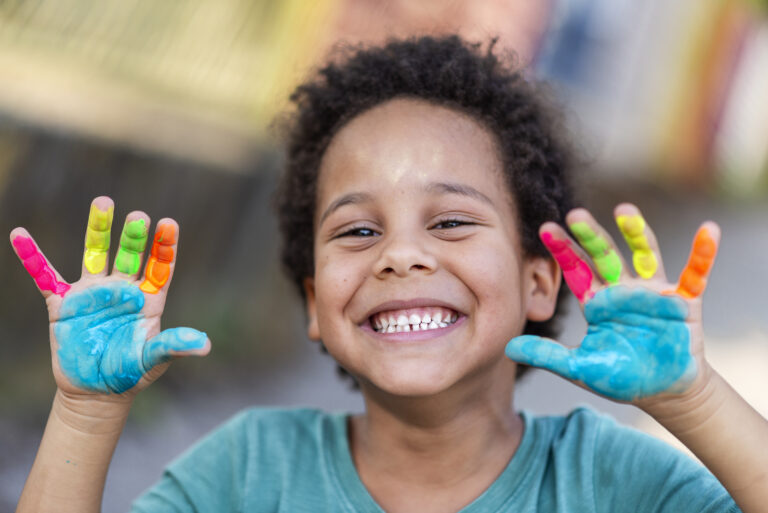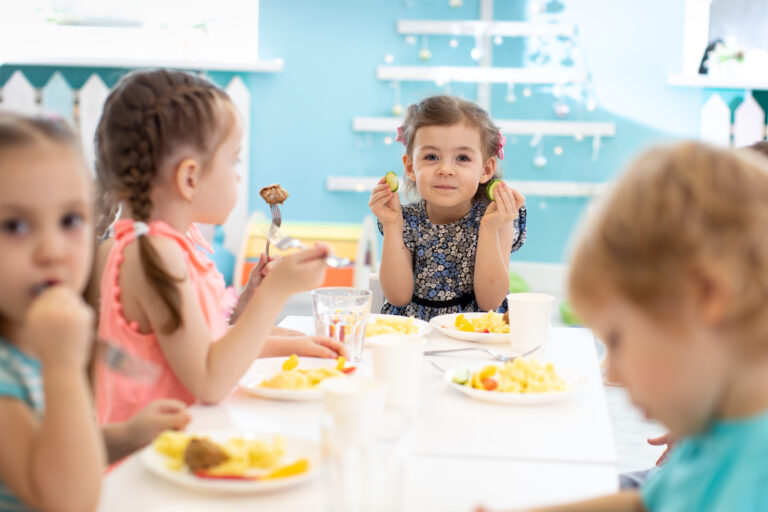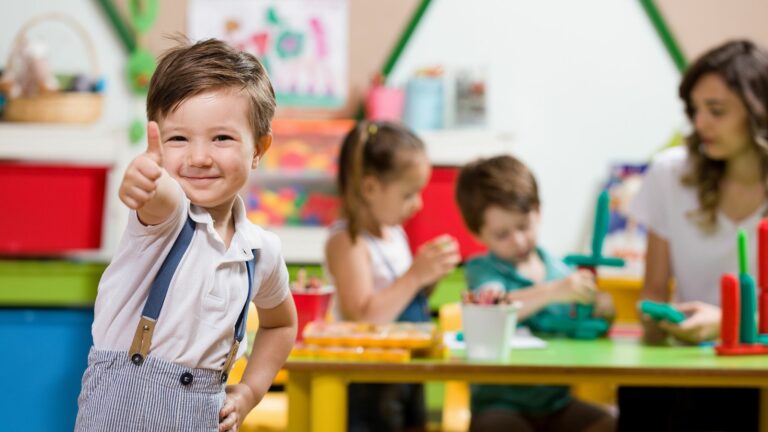 The preschool classroom is where exploration becomes more formalized. The children are learning basic skills they will need for kindergarten including, familiarity of routines, social skills in a group setting, math concepts, language arts, cognitive skills, fine and gross motor skills and problem solving. Our preschool program provides a nurturing environment designed just for them.
Explore Our Preschool Classrooms
This age gives kids a chance to really flex their imagination. Every day in our preschool classrooms, your child will explore their world, create artwork, and play pretend—developing skills needed for their big next step: Kindergarden
Enrolling is as easy as 1-2-3!
At Small World Learning Center, we put safety first to protect our families and staff. To learn more about enrollment and to schedule a tour, contact us online or call today.
Watch this short video that takes you through our center and explains a little bit about each classroom.
We've committed to providing current and prospective families all the resources they need to feel confident in their choice of child care providers. We invite you to explore our free resources and if you ever need more information, or want to talk with someone in person, we're just a phone call away at 720-708-6619.