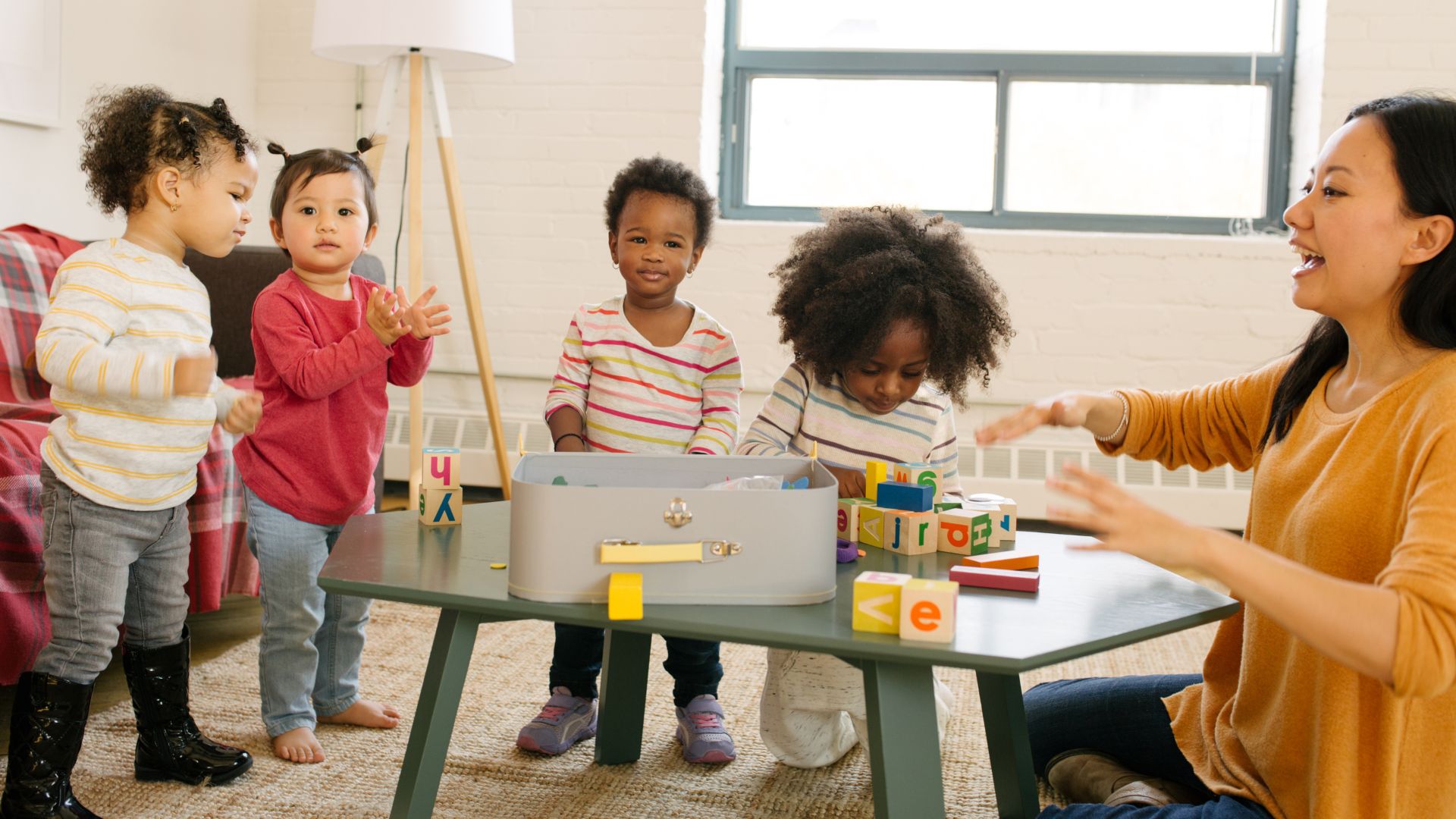 As a parent, you want what's best for your child from the moment they are born. You spend time and energy making sure your little …
Enrolling is as easy as 1-2-3!
At Small World Learning Center, we put safety first to protect our families and staff. To learn more about enrollment and to schedule a tour, contact us online or call today.