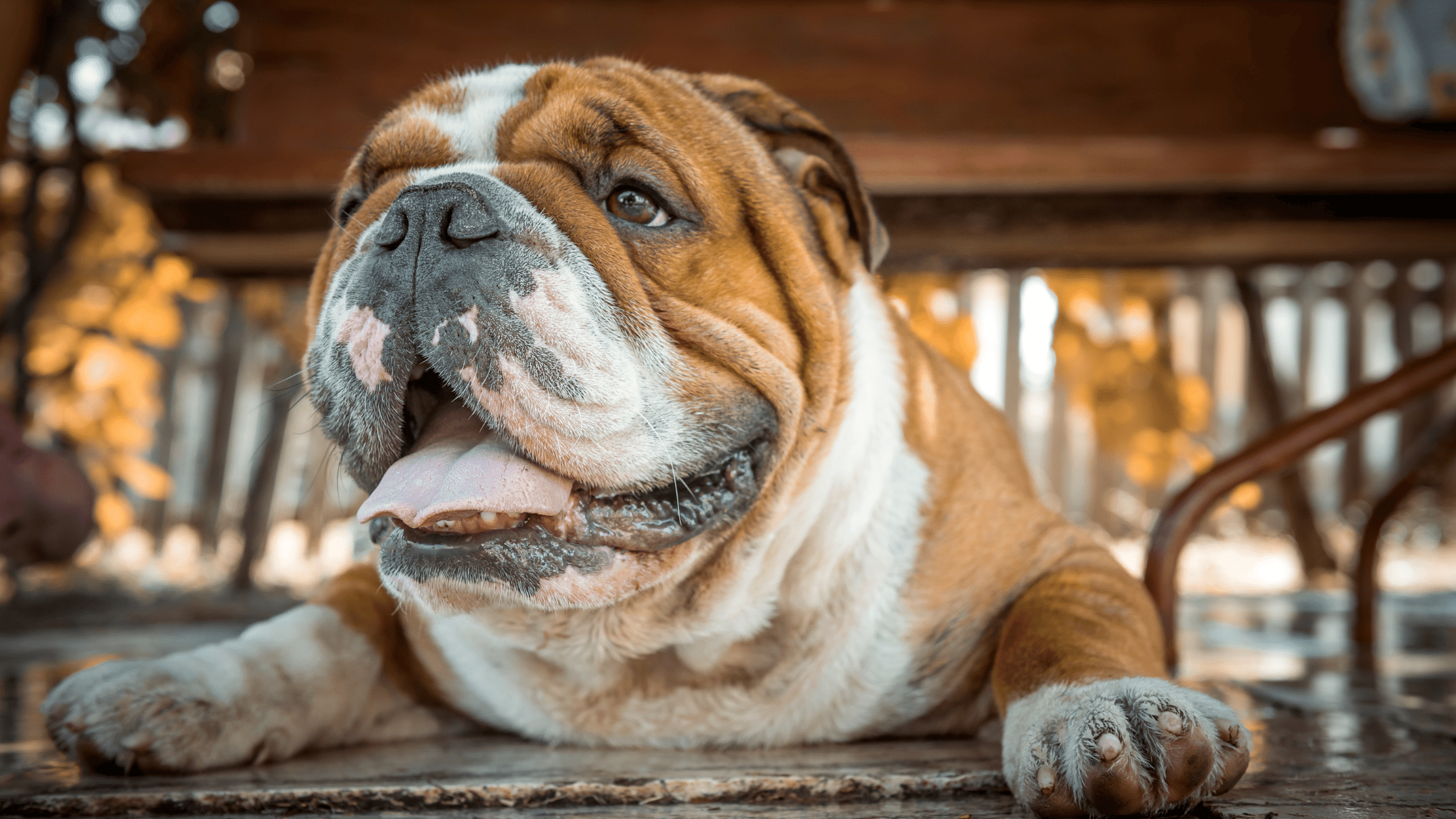 Pets can be a valuable part of a child's early learning experience. However, it is best to choose the best pet for your family and …
Enrolling is as easy as 1-2-3!
At Small World Learning Center, we put safety first to protect our families and staff. To learn more about enrollment and to schedule a tour, contact us online or call today.