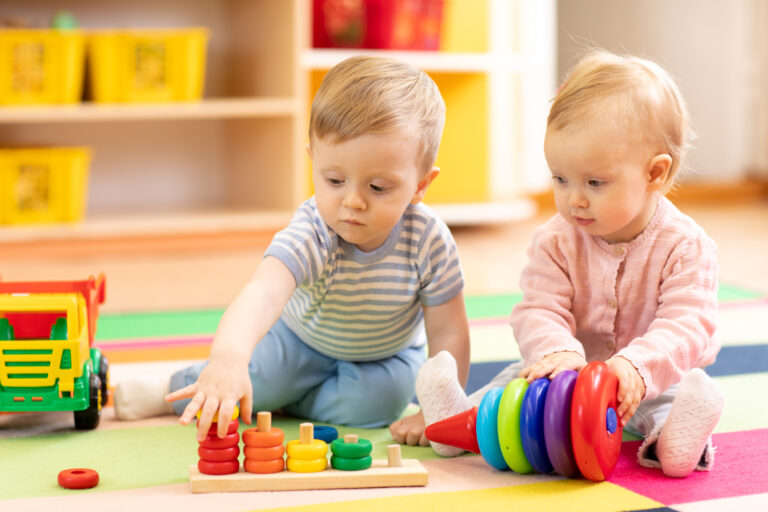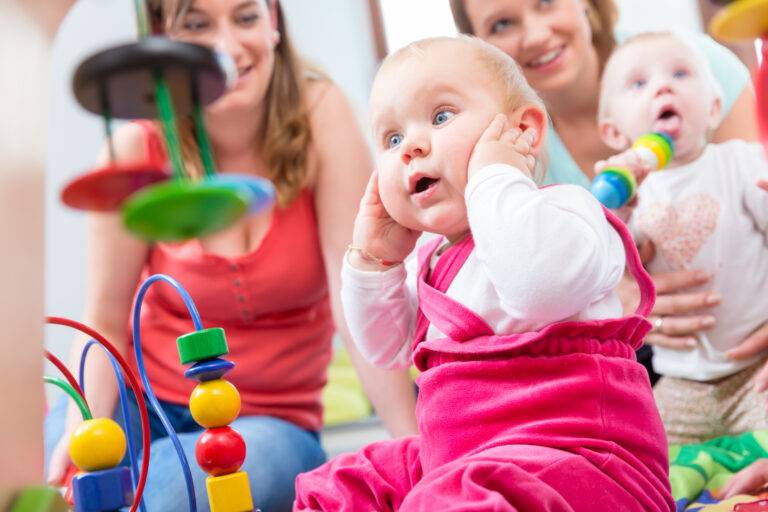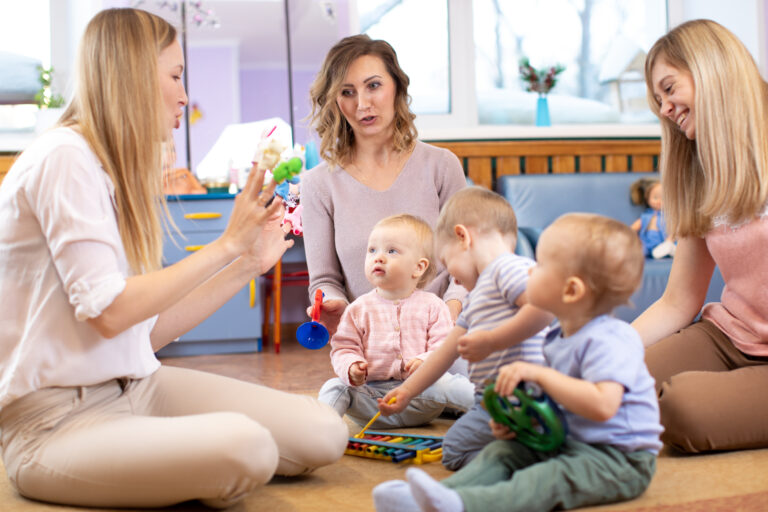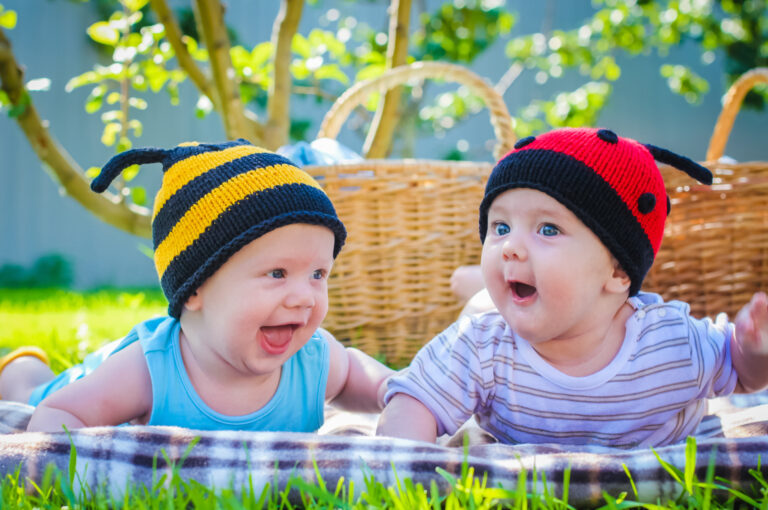 We believe infants are very special and should be treated with much love and affection. We strive to maintain a high-quality program for such a delicate age group of children. Our infant daycare program offers the appropriate space, equipment, and toys critical to child safety and development. We also provide a very qualified teaching team to facilitate each individual's growth and development.
Infants Are Designed for Learning
Infants are born with the innate desire and ability to learn. From birth, they are constantly taking in information through their senses. They learn best through exploration and active engagement with their environment.
The Infants Classroom at Small World Learning Center is designed to provide a safe and stimulating environment that promotes learning and development. Our experienced and nurturing staff provides individualized care and attention to each infant. We work closely with parents to ensure that each child's needs are being met.
The Infants Classroom is a place where:
Children feel safe, loved, and respected

Parents feel confident and supported

Staff members are professional and passionate about what they do
Providing the Right Experiences at the Right Stage of Development
During the first year of life, infants go through amazing changes in all areas of development. The Infants Classroom at Small World Learning Center is designed to provide experiences that are appropriate for each stage of development.
We believe that every experience is an opportunity for learning. We provide a variety of activities and materials that encourage exploration, discovery, and problem-solving. Our goal is to help each child reach his or her full potential.
We Love Helping Young Toddlers Grow in Littleton
The Infants Classroom at Small World Learning Center is a great place for young toddlers to learn, grow, and thrive. We provide a warm and nurturing environment where children feel loved and respected. Our experienced and passionate staff members are dedicated to providing the best possible care for each child.
Talking, Talking, and More Talking!
Language development is an important part of the infant and young toddler years. The Infants Classroom at Small World Learning Center is designed to encourage language development through conversation, songs, and books. We also provide opportunities for children to practice using their new language skills.
Explore Our Infant Classrooms
When you step into our infant classroom, you'll see how much we want your infant to feel safe, loved, and ready to explore their world. We build warm, welcoming, and supportive classrooms for children of all abilities, backgrounds, and experiences.
Enrolling is as easy as 1-2-3!
At Small World Learning Center, we put safety first to protect our families and staff. To learn more about enrollment and schedule a tour, contact us online or call today.
Watch this short video that takes you through our center and explains a little bit about each classroom.
We've committed to providing current and prospective families with all the resources they need to feel confident in their choice of child care providers. We invite you to explore our free resources, and if you ever need more information or want to talk with someone in person, we're just a phone call away at (720) 853-0032.