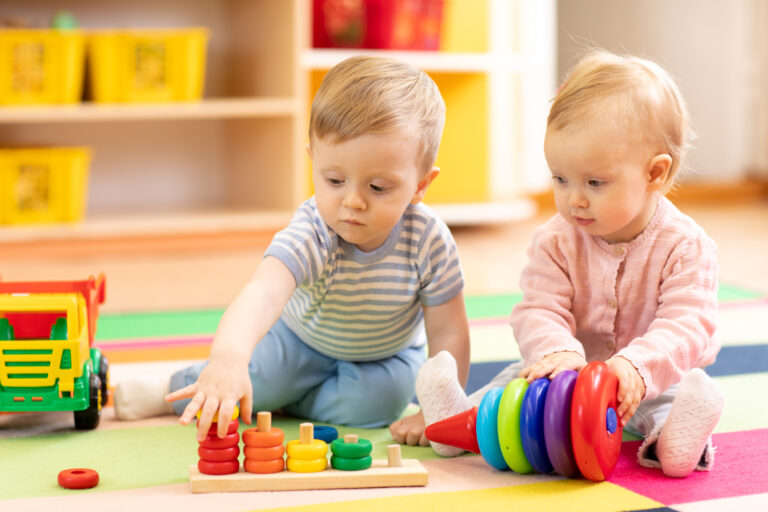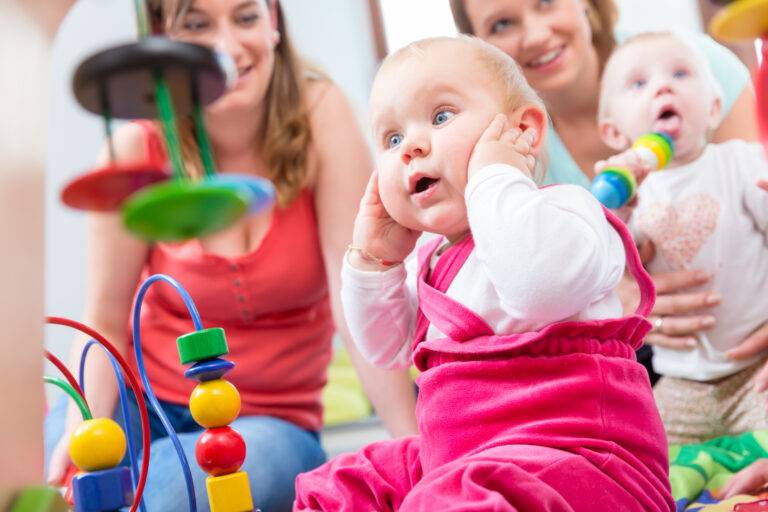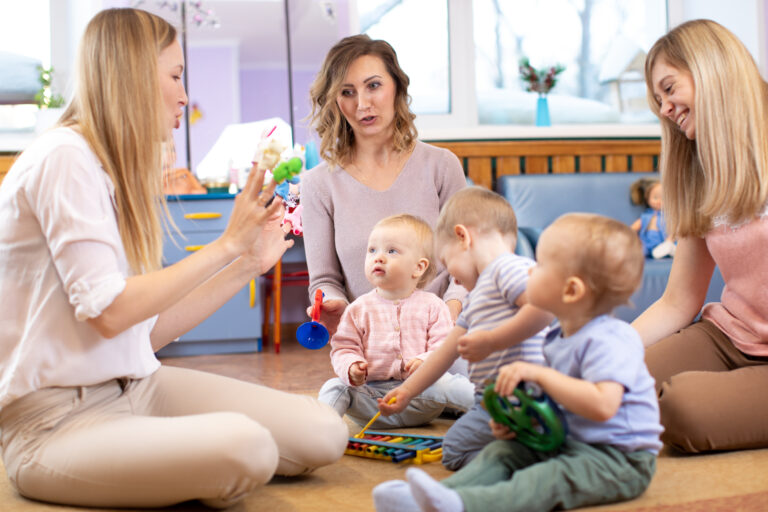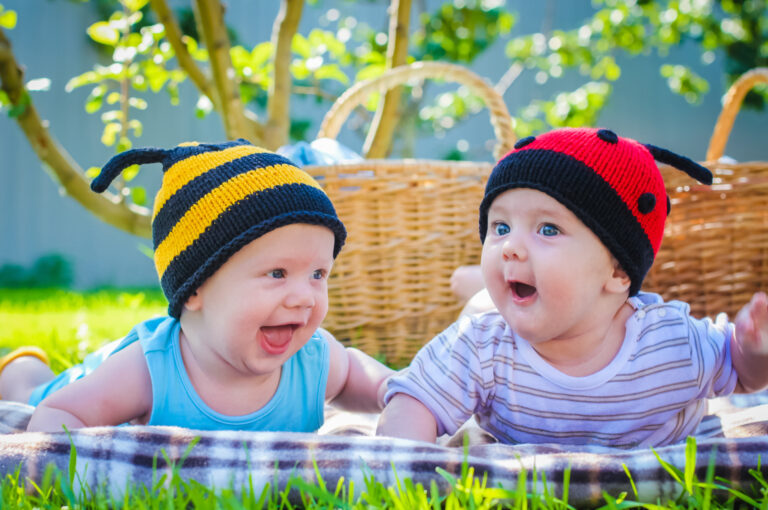 We believe infants are very special and should be treated with much love and affection. We strive to maintain a high quality program for such a delicate age group of children. Our infant daycare program offers the appropriate space, equipment and toys that are so critical to child safety and development. We also offer a very qualified teaching team to facilitate each individual's growth and development.
Explore Our Infant Classrooms
When you step into our infant classroom, you'll see how much we want your infant to feel safe, loved, and ready to explore their world. We build warm, welcoming, and supportive classrooms for children of all abilities, backgrounds, and experiences.
Enrolling is as easy as 1-2-3!
At Small World Learning Center, we put safety first to protect our families and staff. To learn more about enrollment and to schedule a tour, contact us online or call today.
Watch this short video that takes you through our center and explains a little bit about each classroom.
We've committed to providing current and prospective families all the resources they need to feel confident in their choice of child care providers. We invite you to explore our free resources and if you ever need more information, or want to talk with someone in person, we're just a phone call away at 720-708-6619.