Ensuring Your Child's Health & Safety
At Small World Learning Center, our top priority is the health and safety of our children. They deserve a safe place to learn and grow. We are here to make that happen and minimize the spread of Covid-19.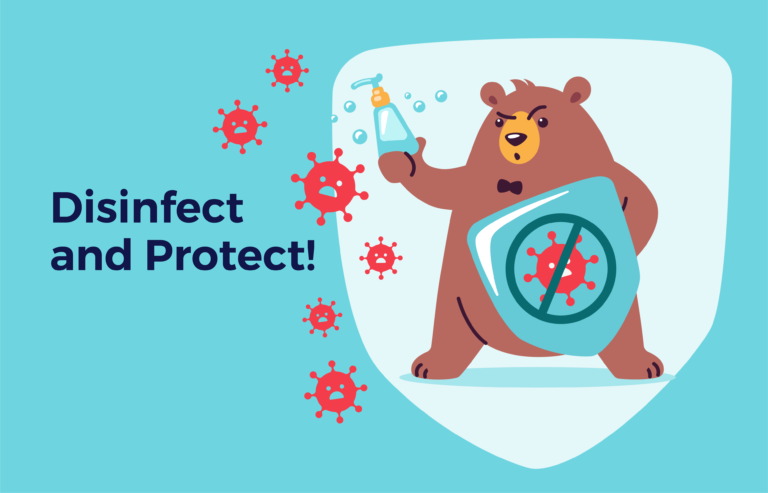 How We're Ensuring Health & Safety at Our Daycare
We take many precautions to ensure that the highest standard of health and safety procedures are followed every day.
Daily health screening at entry for COVID-19 symptoms. This includes taking the temperature of all persons upon arrival each day.
Children and staff will need to wash their hands frequently (including when entering the program, before/after each activity, before/after meals).
Implement social distancing strategies. Ensure the same children remain in the same group each day when possible. Keep groups together throughout the day and, whenever possible, do not combine groups in the mornings or afternoon.
We follow thorough daily cleaning procedures every day in accordance with state, local, and federal guidelines.
Communication With Families
Stay in regular communication with all parents regarding any updates and policy changes in respect to the ever changing guidelines.
Enrolling is as easy as 1-2-3!
At Small World Learning Center, we put safety first to protect our families and staff. To learn more about enrollment and to schedule a tour, contact us online or call today.