quality affordable child care
Bright Futures Start With Early Education
At Small World Learning Center, our classrooms are designed around your child's needs. Our professional, innovative, and loving educators are experts at teaching your child in an environment that supports and facilitates their growth.
We invite you to explore everything our center has to offer. Our family-owned daycare and preschool has age-specific classrooms for children ages six weeks to six years old. Click below to learn more about our unique and exciting classrooms.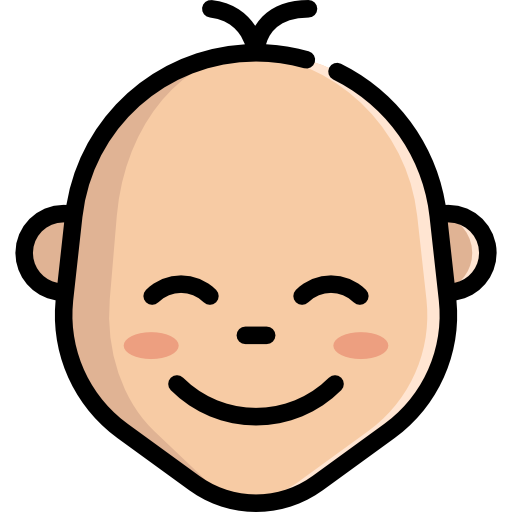 Our infant daycare program offers the appropriate space, equipment, and toys that are so critical to child development while taking their safety and comfort seriously. 6 Weeks-1 Year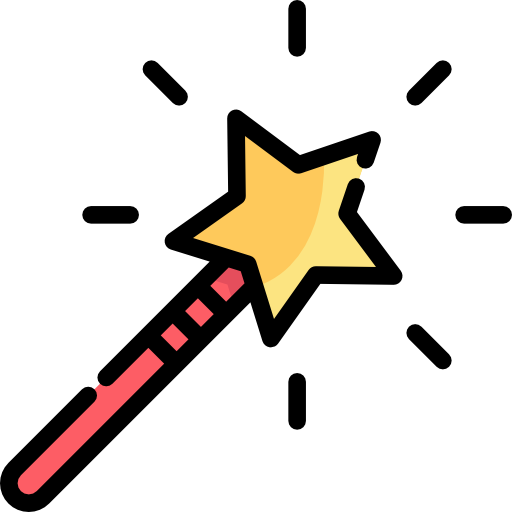 We offer young toddlers a room to assist in the transition and begin to establish a daily classroom schedule. 1-2 Years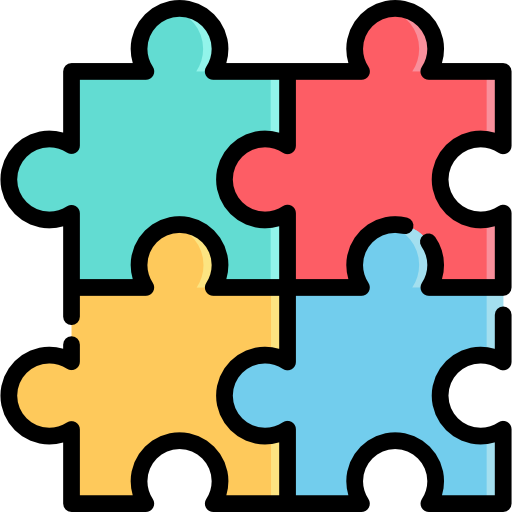 This is an important year for your child in terms of expanding their language and developing a sense of self-worth and independence. 2-3 Years
The preschool classroom is where exploration becomes more formalized. Children learn basic skills they need for Kindergarten. 3-4 Years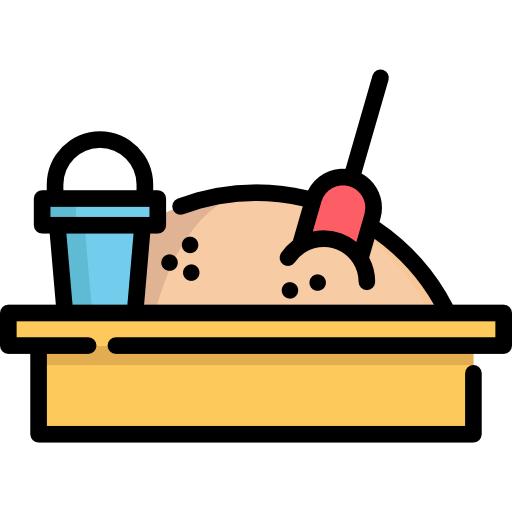 Once in our Pre-Kindergarten classrooms, our teachers take the hands-on learning approach to a new level. 4-5 Years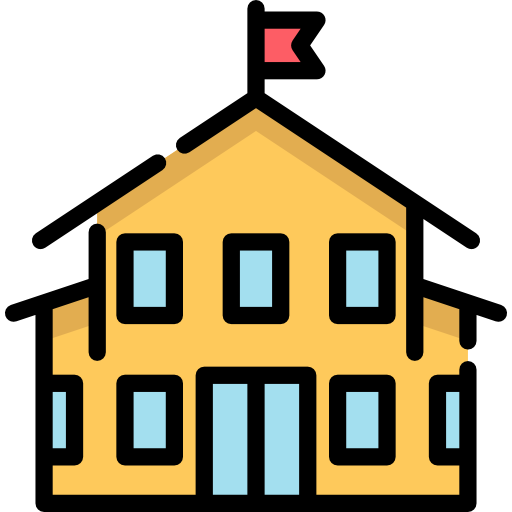 We believe that the success of our schools depends largely on our early teachers. Get to know our staff.
Enrolling is as easy as 1-2-3!
At Small World Learning Center, we put safety first to protect our families and staff. To learn more about enrollment and to schedule a tour, contact us online or call today.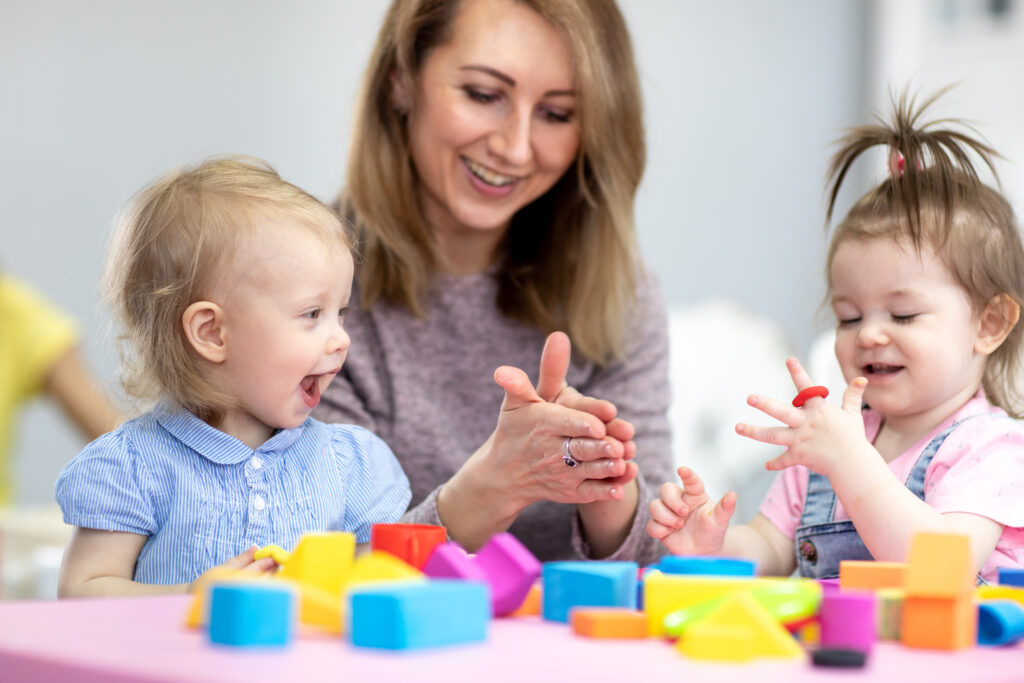 Quality Child Care You Can Count On
We are accredited through Colorado Shines and we are a level four school. Every teacher goes through a comprehensive training that exceeds state requirements, meaning your child is in the best possible care at all times.
Daycare, Preschool, and Pre-Kindergarten
When you're looking for the best possible care for your little ones, you want a place that is clean, safe, and designed specifically with early childhood development in mind. That's exactly what you'll find at Small World Learning Center. Our different types of classrooms are each created to provide the optimal environment for children of different ages and stages.
Daycare
Our daycare classrooms are perfect for children from infants and toddlers, to Pre-K kiddos. These rooms are staffed with caring professionals who are trained in early childhood development and create a warm, nurturing environment where your child can feel safe to explore.
Preschool
Our preschool classrooms are designed to introduce your three or four-year-old to a more structured learning environment. These classrooms are staffed with teachers who are experienced in working with preschoolers and focus on developing pre-reading, pre-writing, and math skills.
Pre-Kindergarten
Our Pre-Kindergarten classrooms are perfect for children who are preparing to enter the next stage of their early education. These classrooms are staffed with teachers who focus on preparing your child for the academic rigors of Kindergarten, while also fostering social and emotional development.
We feel that the success of our schools is largely dependent on our early childhood educators. Everyone who works for us loves what they do! We seek out individuals who are team players and committed to creating and maintaining a good learning atmosphere, as well as laughter and sunny faces! Each of our early childhood teachers has completed a comprehensive and detailed training program.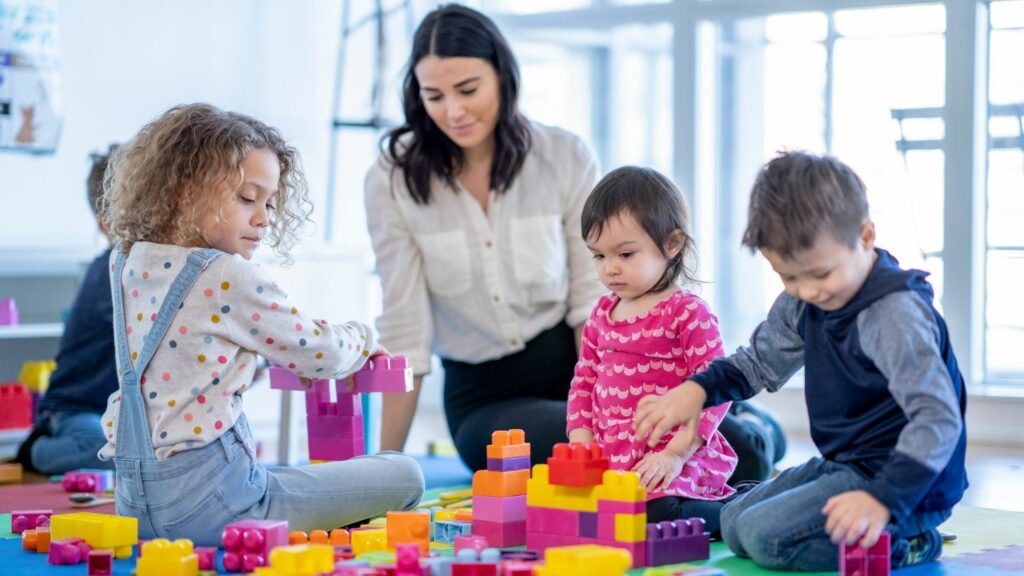 No matter which of our Small World Learning Center classrooms your child attends, you can rest assured that they will be in a safe, clean, and developmentally-appropriate environment. Contact us today to learn more about our daycare, preschool, and Pre-Kindergarten classrooms!