Each of our early childhood teachers goes through a comprehensive and detailed training program.
We believe that the success of our schools depends largely on our early childhood teachers. Our first requirement for all staff members is that they must love what they do. We seek unique individuals who are team players and are dedicated to creating and maintaining a positive learning environment, coupled with laughter and smiling faces!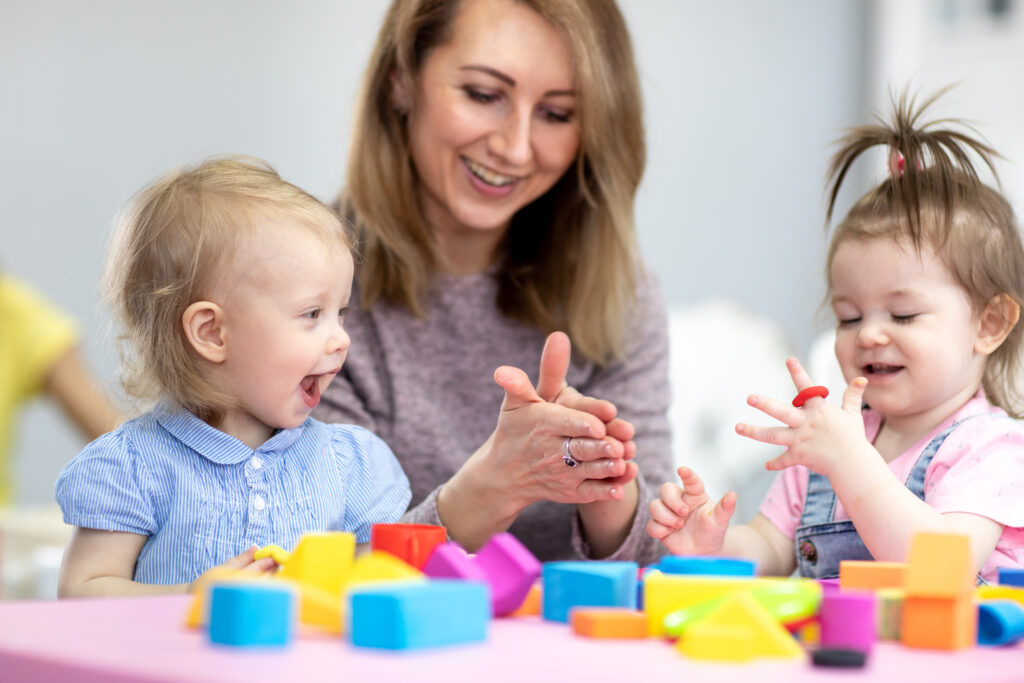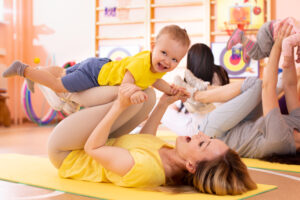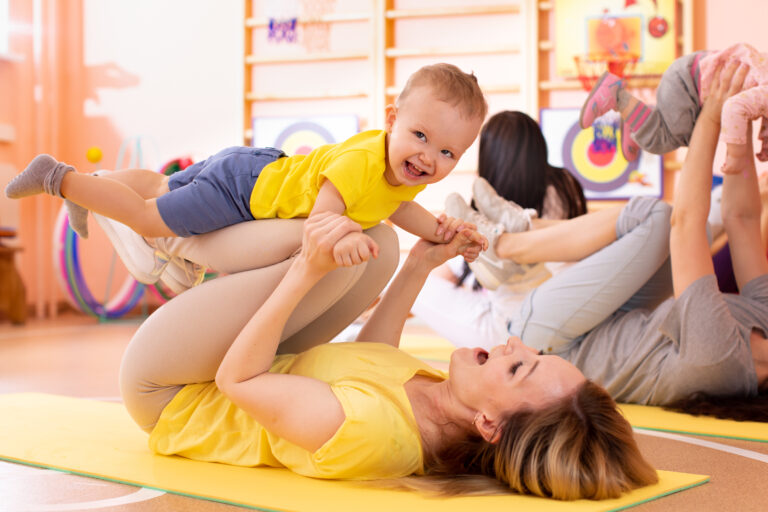 I love traveling and meeting people around the world, fully immersing myself in the different cultures.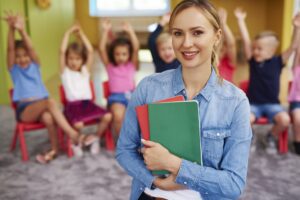 I have been working in childcare professionally since 2009 and feel proud to come to work everyday.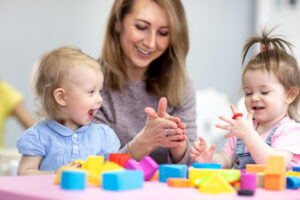 Strong believer that patience and compassion is the key to successful early childhood development.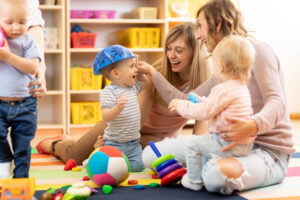 A.K.A Miss E-Wi-KA! My favorite part of the job is outdoor playtime in the winter when kids get to see the snow.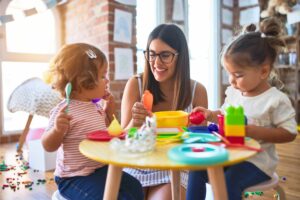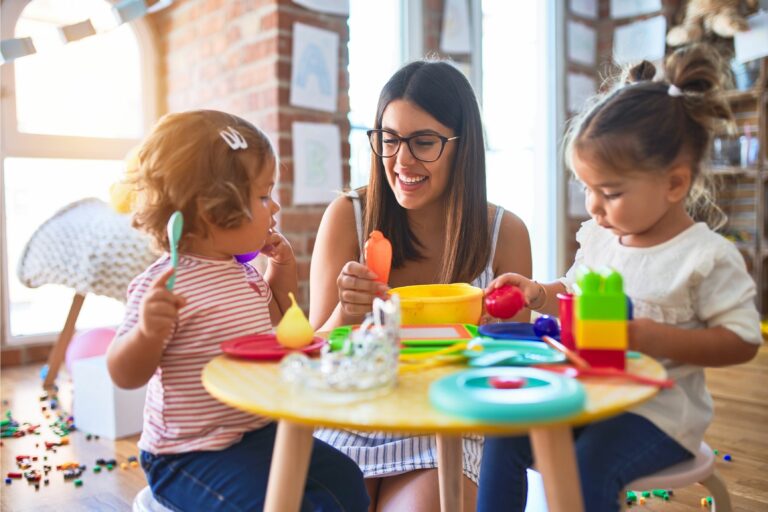 In addition to being a full time teacher at SWLC, I'm also a licensed pilot and have 100 hours of flight time.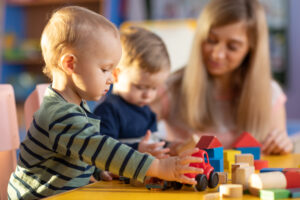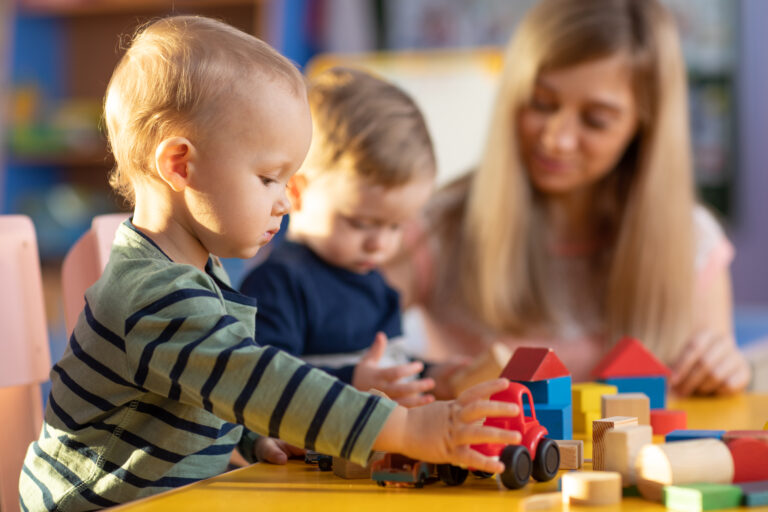 I've worked in daycare since 2012 and still feel like these little guys teach me something new every day.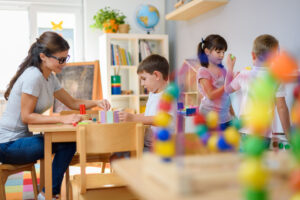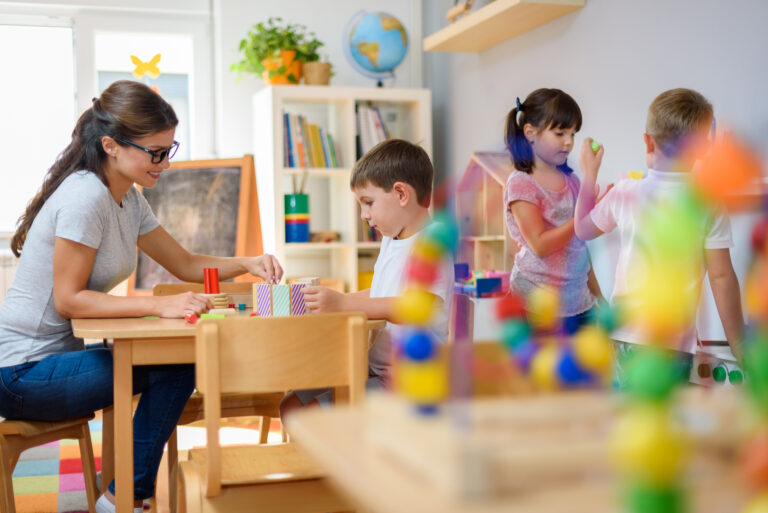 When I'm not working, I'm usually practicing with my 80's cover band where I play the drums.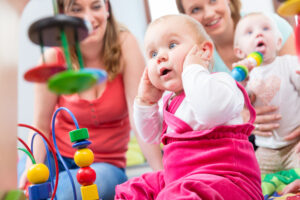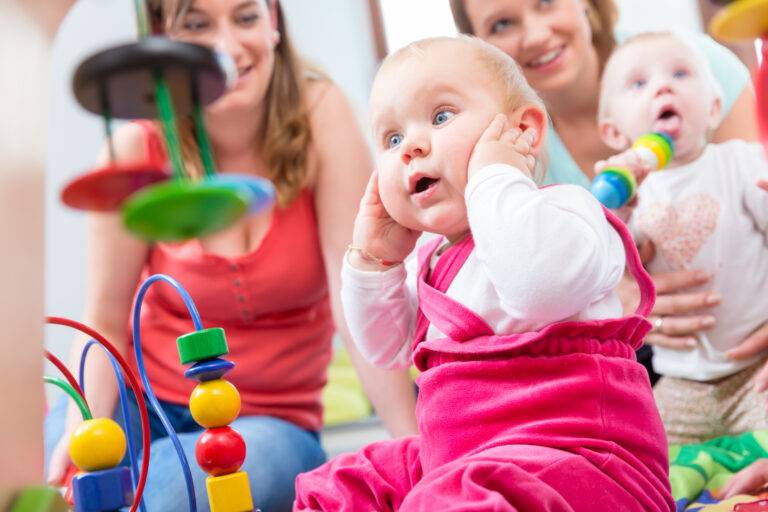 I am currently working on my masters in health & nutrition. I love getting to educate the kids about fun foods.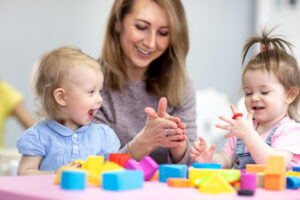 I enjoy getting the relief we bring to busy, hard-working families more than anything else.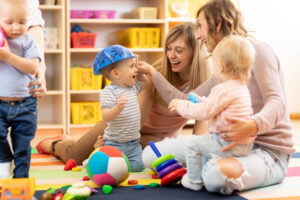 I joined the team 2 years ago and it's been amazing. I have learned so much and met so many great people.
Enrolling is as easy as 1-2-3!
At Small World Learning Center, we put safety first to protect our families and staff. To learn more about enrollment and to schedule a tour, contact us online or call today.