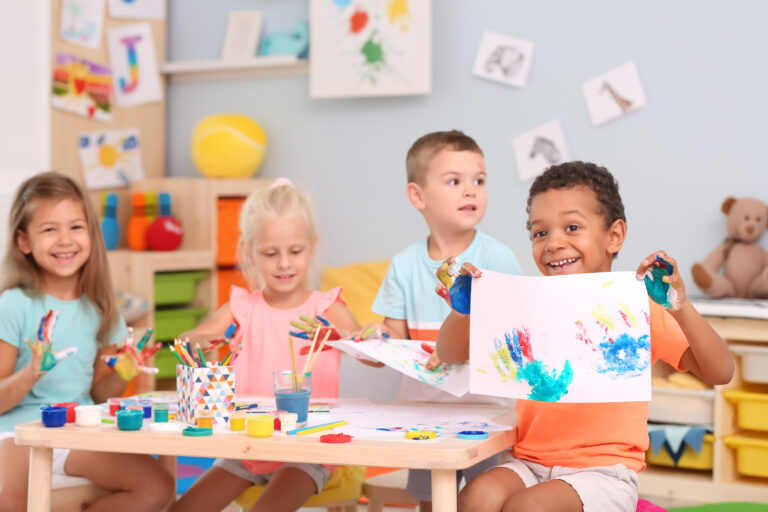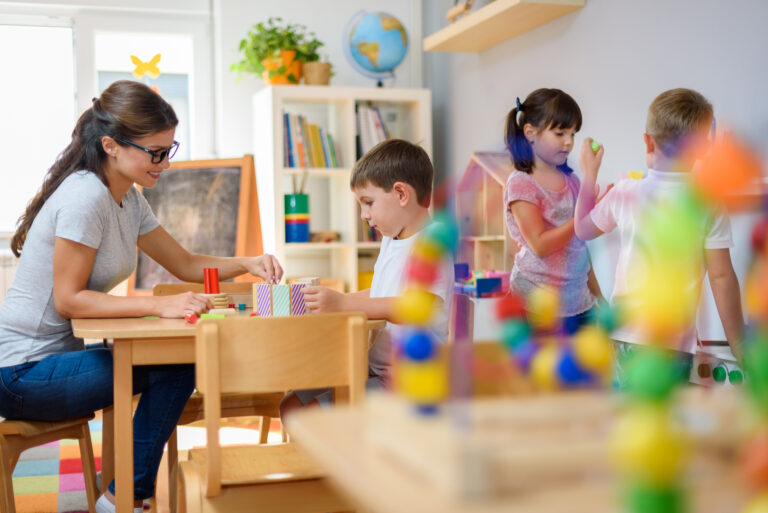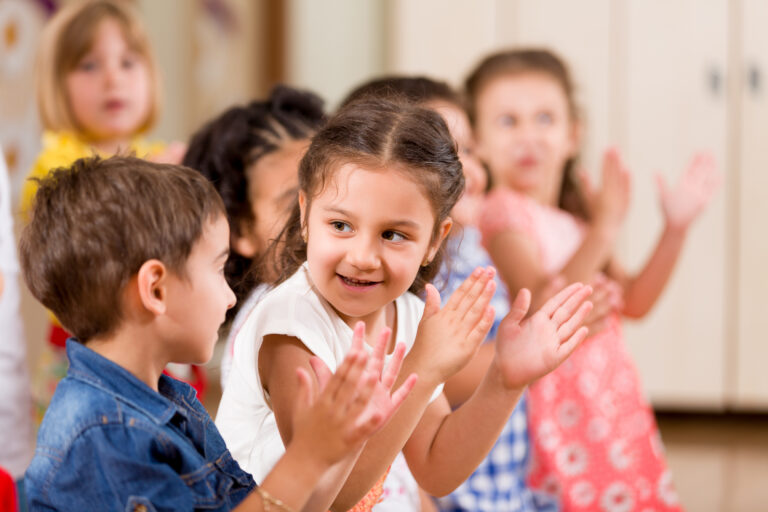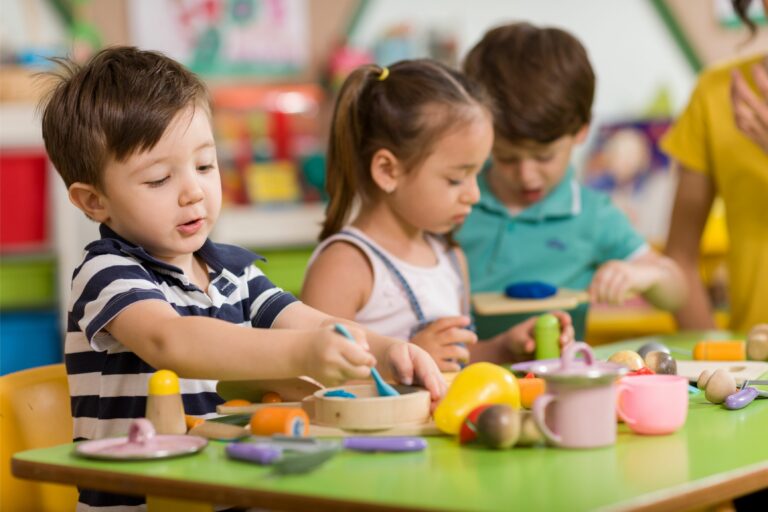 Once in our Pre-Kindergarten classrooms, our teachers take the hands-on learning approach to a new level. Math, science, language, reading, writing, art, and more pave the way to preparing children for Kindergarten. Our curriculum is specially designed around what children need to know in order to be successful, creative thinkers and doers in an elementary classroom setting.
Explore Our Pre-K Classrooms
Our Pre-K classroom is designed to help your child gain essential life skills, communicate more effectively, and work well in groups.
Enrolling is as easy as 1-2-3!
At Small World Learning Center, we put safety first to protect our families and staff. To learn more about enrollment and to schedule a tour, contact us online or call today.
Watch this short video that takes you through our center and explains a little bit about each classroom.
We've committed to providing current and prospective families all the resources they need to feel confident in their choice of child care providers. We invite you to explore our free resources and if you ever need more information, or want to talk with someone in person, we're just a phone call away at 720-708-6619.