If you're looking for daycare in Littleton, CO, Small World Learning Center is here to help! We offer a variety of affordable child care and preschool programs that prepare your little ones for school and life.

Our highly-skilled teachers focus on each child's individual development, ensuring that they get the most out of their time with us. And did we mention that we accept CCAP? Contact us today to learn more and in the meantime, here are four things that you need to know when it comes to applying for CCAP.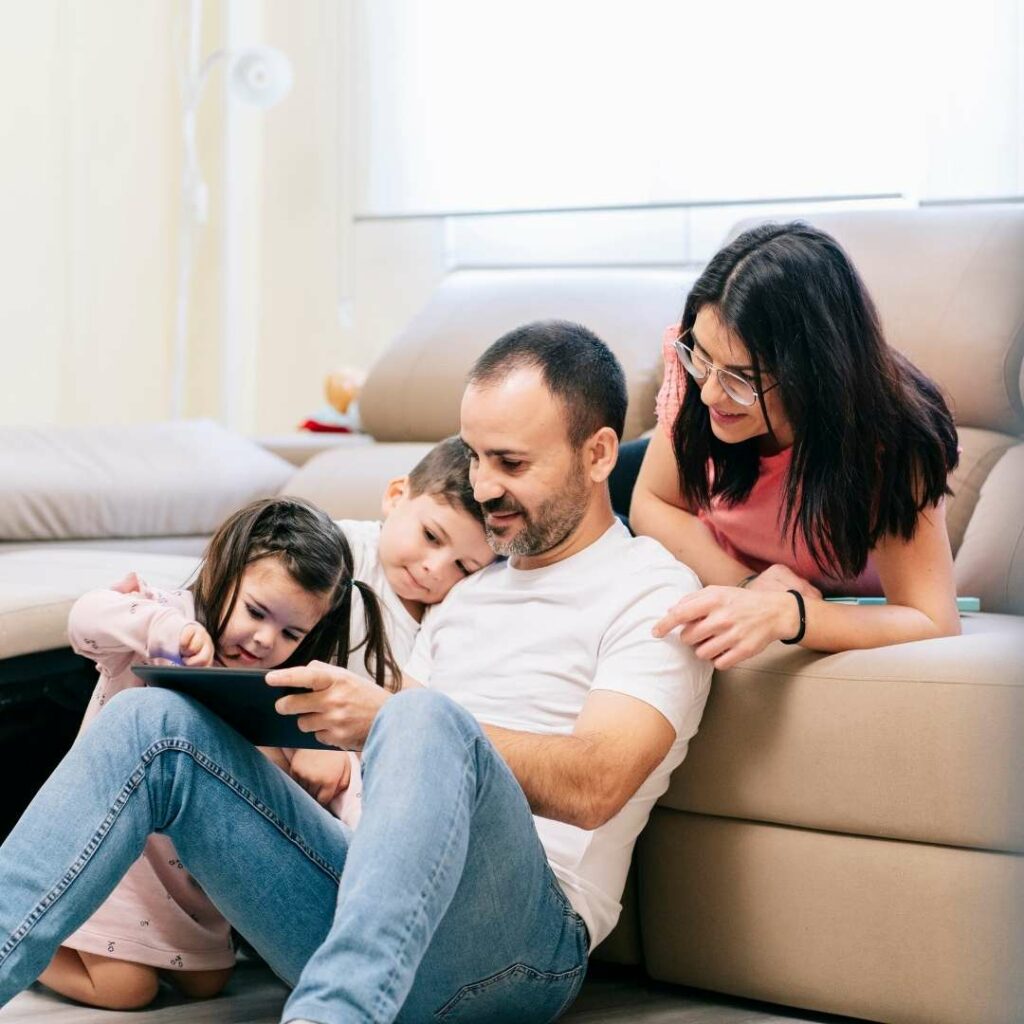 What is CCAP?
The Child Care Assistance Program (CCAP) provides financial assistance to eligible low-income families who need child care benefits for children from birth to age 12. To be eligible, families must meet certain income requirements and be working or attending school.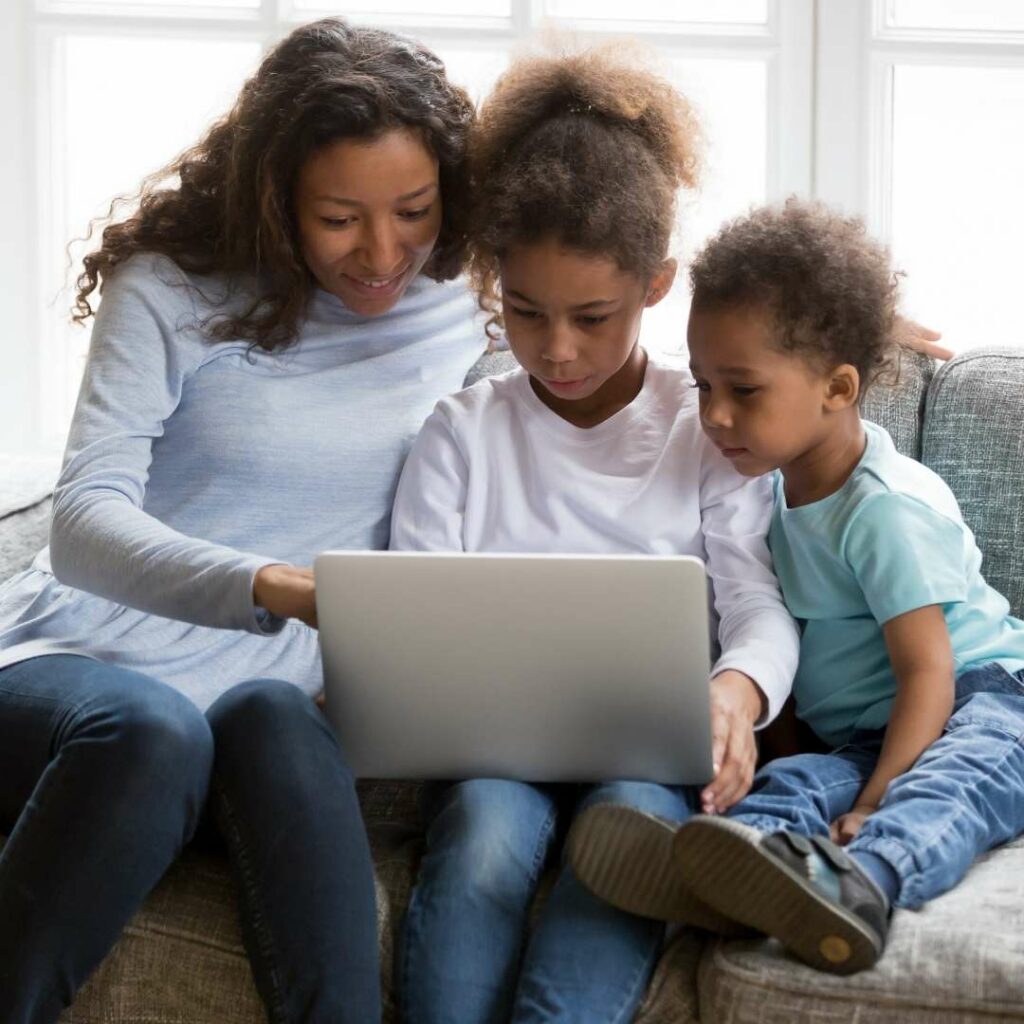 How Do I Apply?
You can apply for CCAP online through the Colorado Department of Human Services website. The application process is simple and only takes a few minutes to complete. You will need to provide some basic information about yourself and your family, as well as your income and employment status.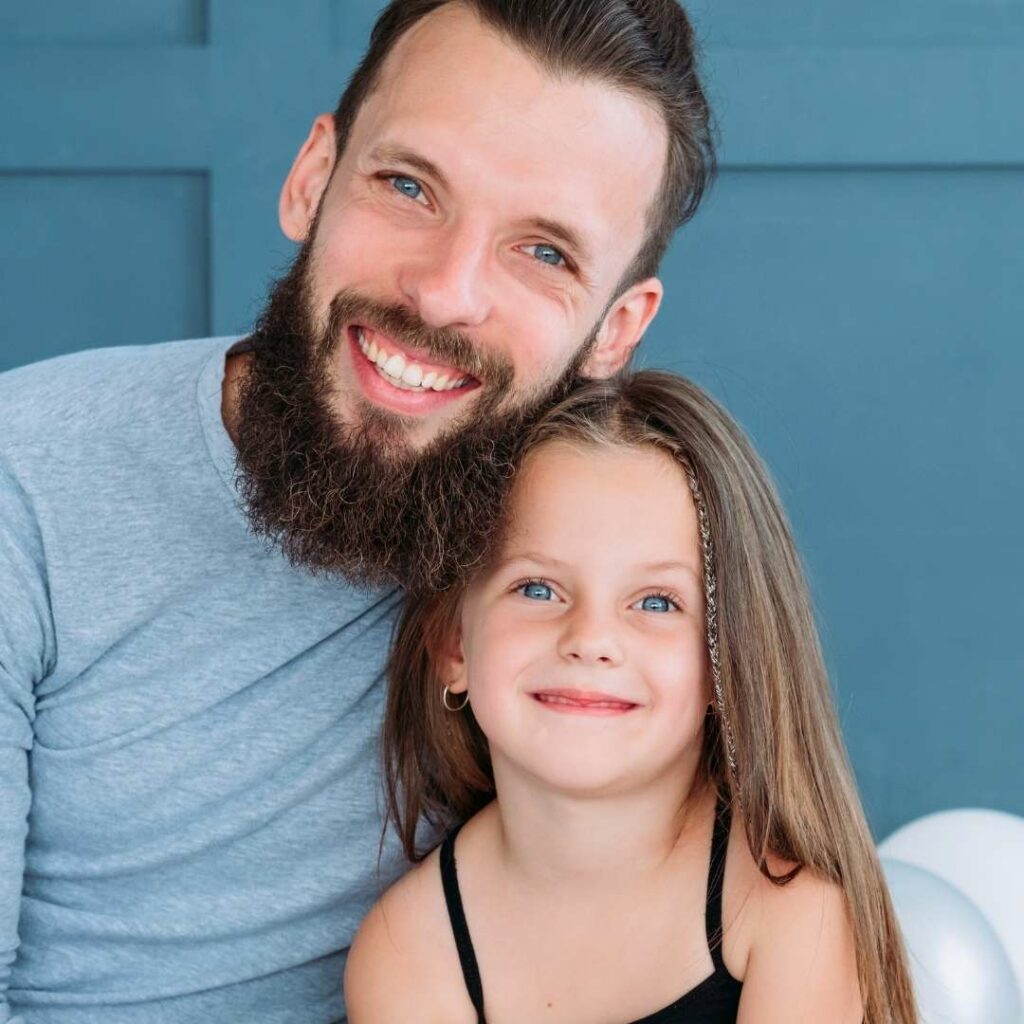 What Are the Income Requirements?
In order to be eligible for CCAP, your family must have a family income of less than the defined maximum in your county of residence. If you have any questions about what that looks like, please feel free to contact us. We are happy to help you figure out if you meet the requirements.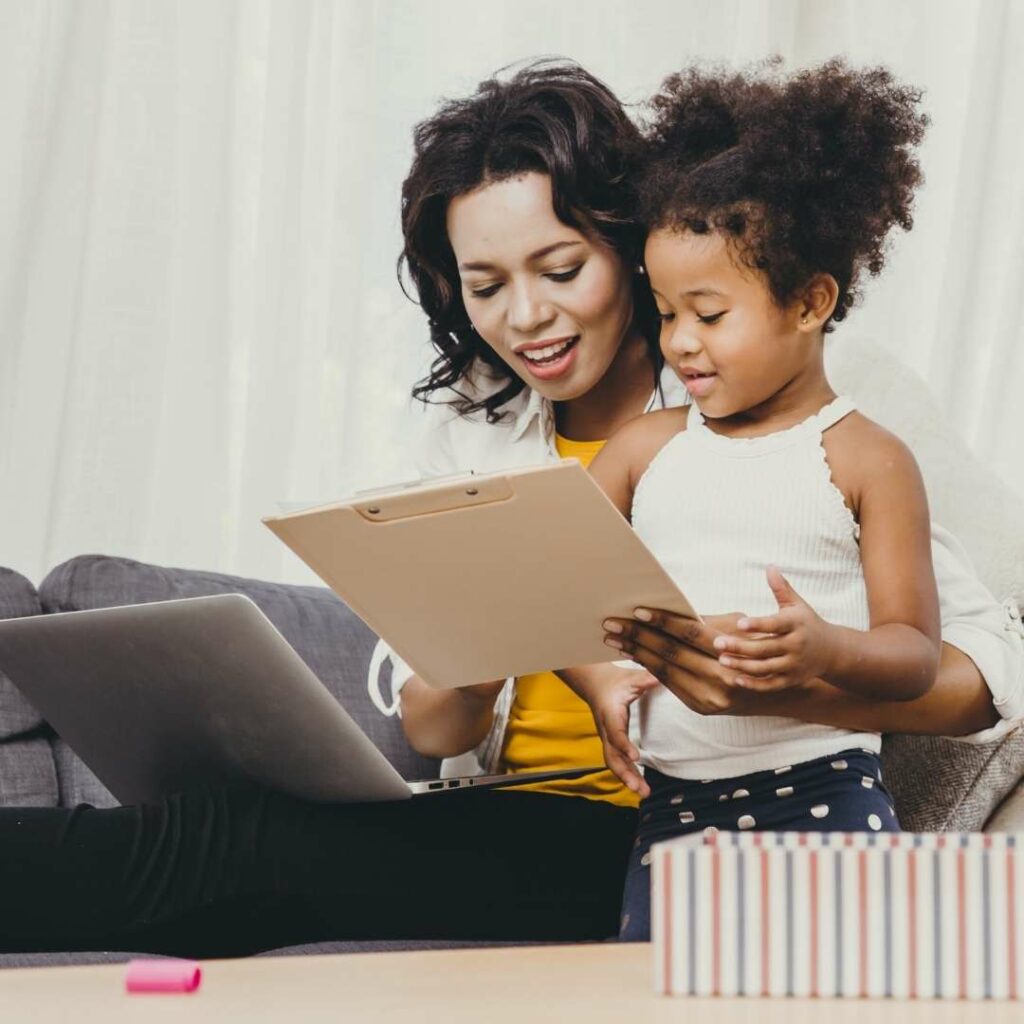 When Will I Find Out if I'm Eligible?
You will receive a letter in the mail within 15 days of applying for CCAP. This letter will either approve or deny your application for benefits. If you are approved, you will also receive information about how to begin using your benefits.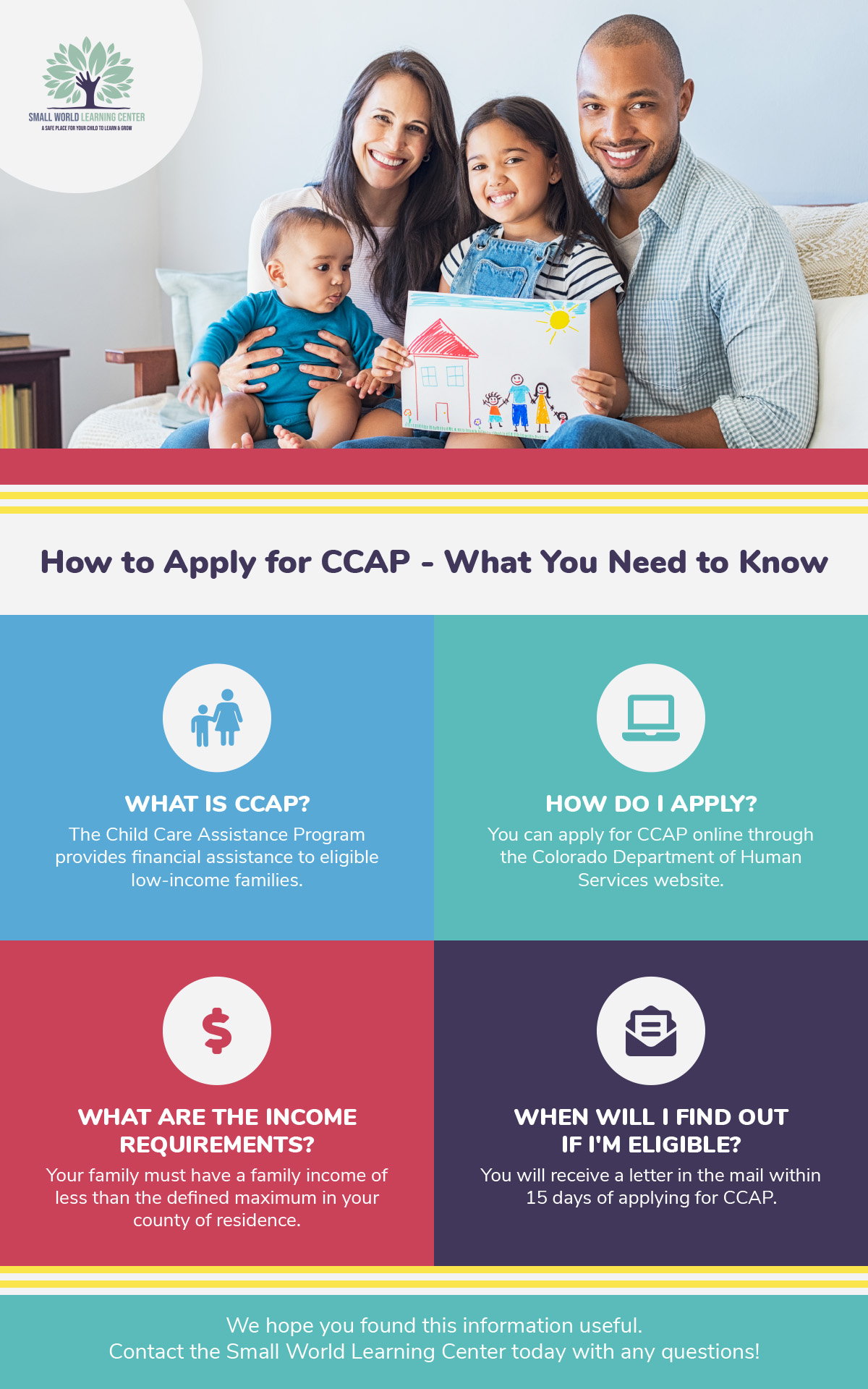 Contact Us Today!
We know that finding affordable child care can be a challenge, but we're here to help! Small World Learning Center is proud to accept CCAP and we would love to welcome your family into our community. Contact us today to learn more!