Small World Learning Center is a daycare in Littleton that offers a wide range of daycare services for infants, young toddlers, toddlers, preschoolers, and pre-kindergarteners. We work with children from ages six weeks to six years old, and we have a curriculum that is designed to help each child reach his or her full potential. Our caring teachers are here to support each and every child so they feel comfortable, confident, and safe each time they walk through our doors.
One of the things that sets our daycare apart from others is our commitment to safety. At Small World Learning Center, the health, safety, and happiness of your child are of the utmost importance to us, which is why we go above and beyond to ensure that our facility is clean and safe for all of our students. In this blog post, our early learning center will discuss some of the ways we work to keep your child safe and healthy. Learn more and get in touch with our early learning center in Littleton to get answers to your questions or to enroll your child today!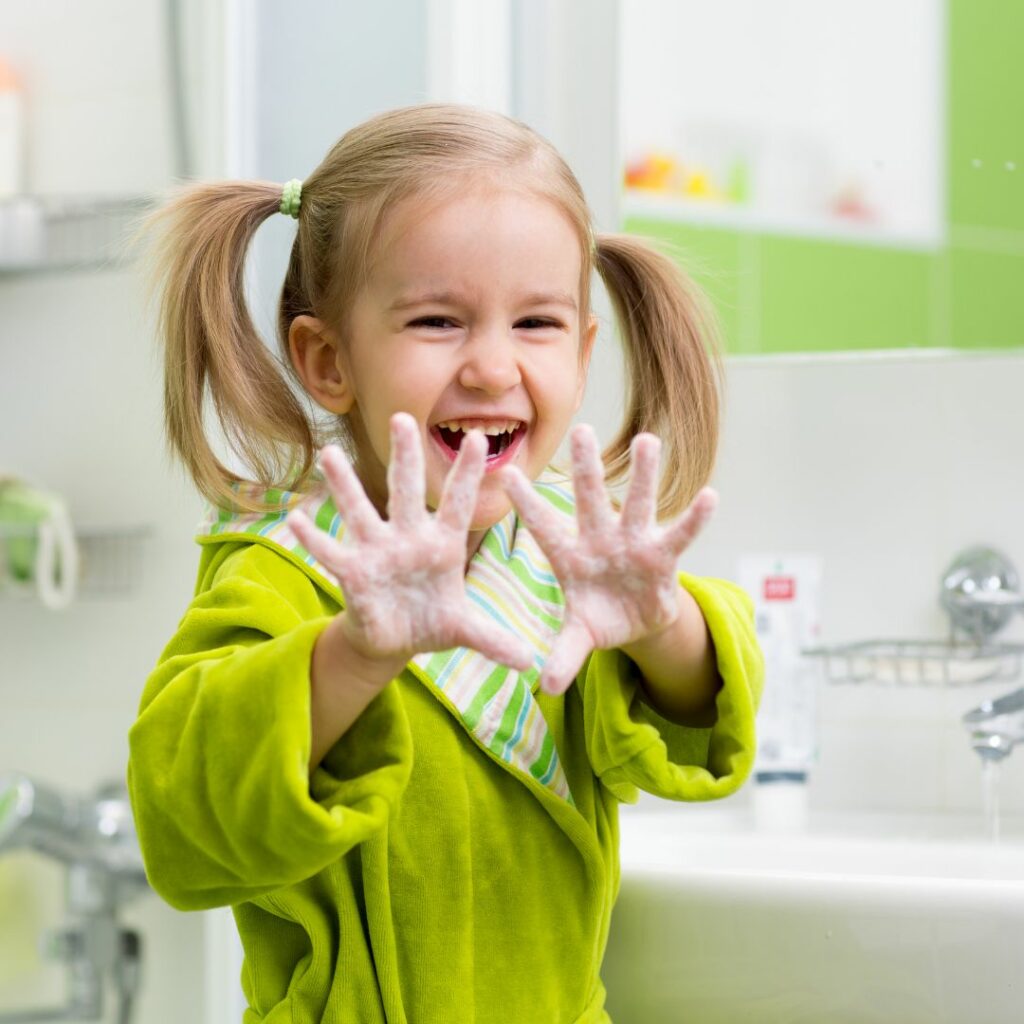 Proper Hygiene
We also place a strong emphasis on proper hygiene, which is always important in daycare but is even more so now. We wash our hands frequently and clean all surfaces thoroughly and regularly. We also help children to understand why washing their hands is so important. We require children to wash their hands upon arrival to the program, before and after each activity, and before and after each meal. Failing to wash hands is one of the quickest ways to spread bacteria and illness, so we emphasize the importance of this to our children.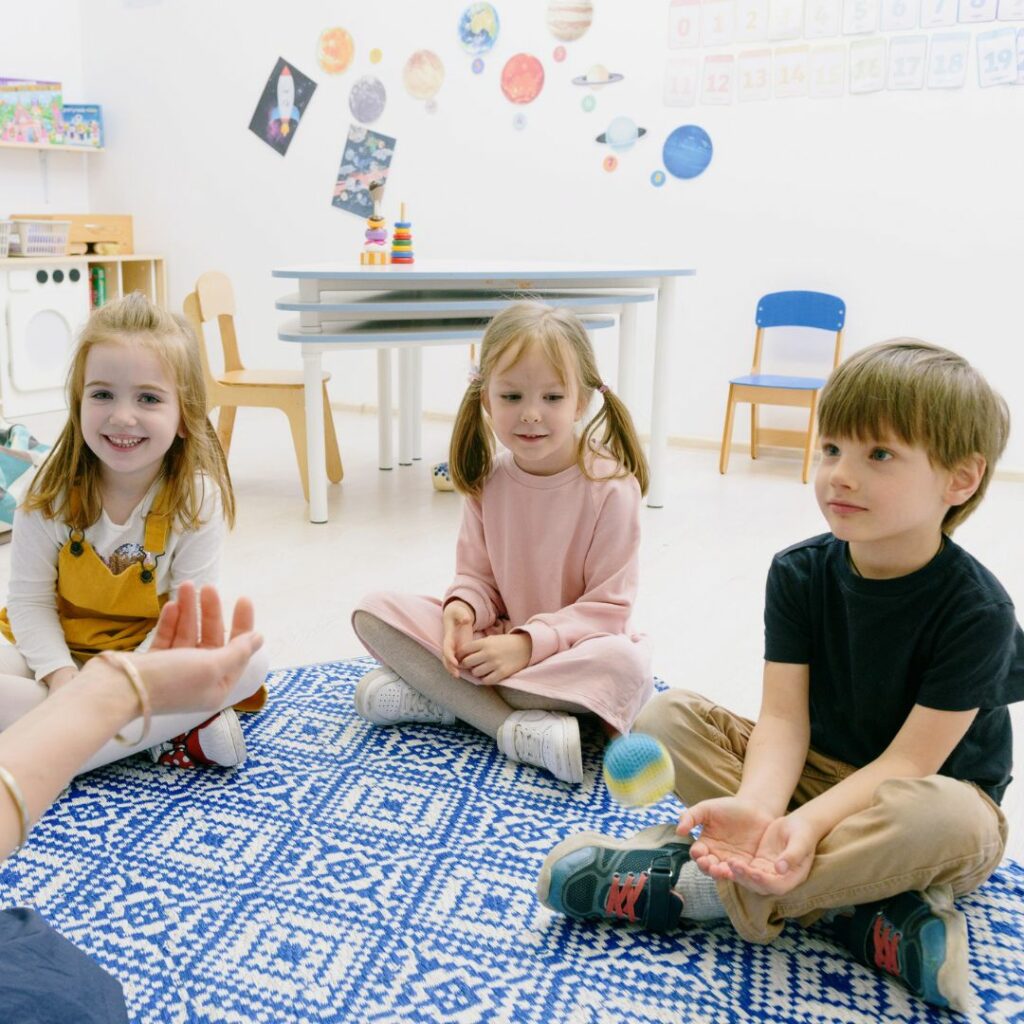 Social Distancing
In order to minimize contact and practice social distancing, we have implemented the following strategies:
Children remain in the same small group throughout the day with the same teachers. This allows us to get to know your child well and also limits their exposure to other children.
We have reduced the number of children in each program.
We have created additional outdoor play spaces so that groups can be further apart from each other.
Indoor spaces are rearranged so that furniture is spaced out more, and there is more room for movement.
We avoid large group activities and instead focus on individual or small group activities.
When possible, we hold class outside.
Although social distancing can be difficult for young children to understand, we do our best to explain it to them and help them follow the rules to help keep their contact with other children limited and protect them from illness.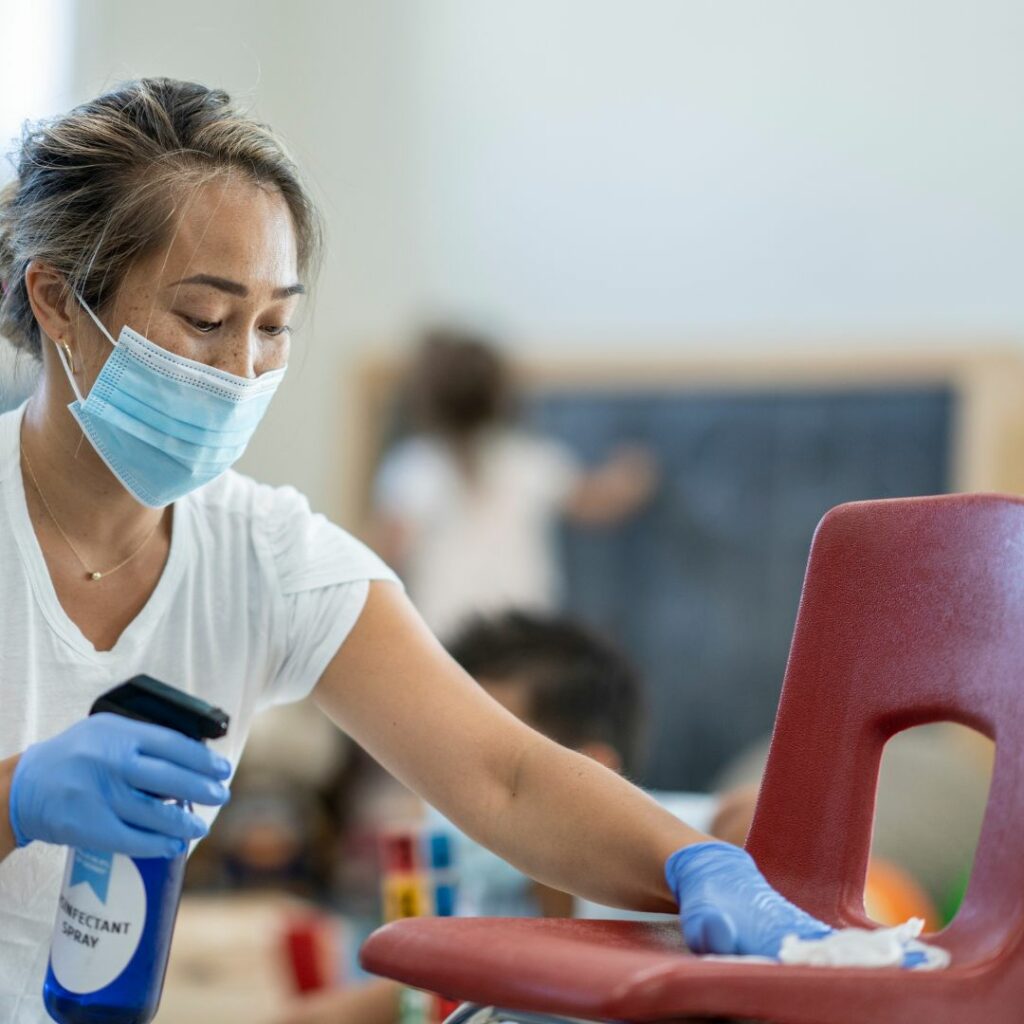 Cleaning Procedures
In order to keep children healthy and safe, thorough cleaning is a must. That's why we've implemented daily cleaning procedures in accordance with state, local, and federal guidelines. These procedures include:
Disinfecting all surfaces in the classroom and playgrounds frequently
Washing all bedding, towels, and clothing in hot water
Sanitizing all dishes, cups, and eating utensils after each meal
And more
Cleaning procedures help to ensure that any germs or bacteria are killed, and it also helps to prevent the spread of illness, keeping your child healthy and happy!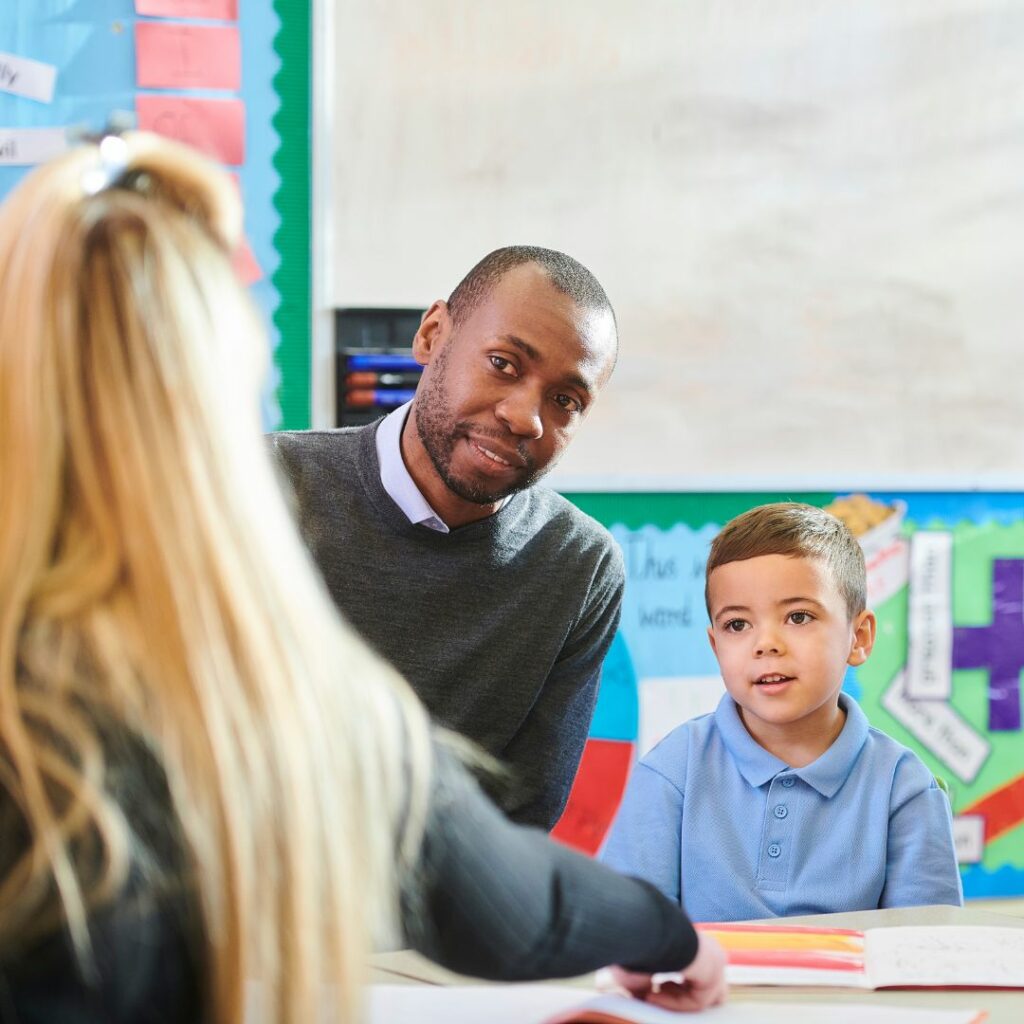 Communication With Families
We understand that entrusting your child to our care is a big decision. We take that responsibility seriously and want you to feel confident in our ability to provide a safe and healthy environment for your child. If you have any questions or concerns, please don't hesitate to reach out to us. We're always happy to chat with families about how we're keeping children safe and healthy at our daycare center. We frequently update parents about any updates or policy changes with respect to ever-changing COVID-19 guidelines, but we are also available to discuss any other concerns you may have — day or night. Whether you're worried about your child getting sick or just want to know more about the way our early learning center operates, we are here to chat!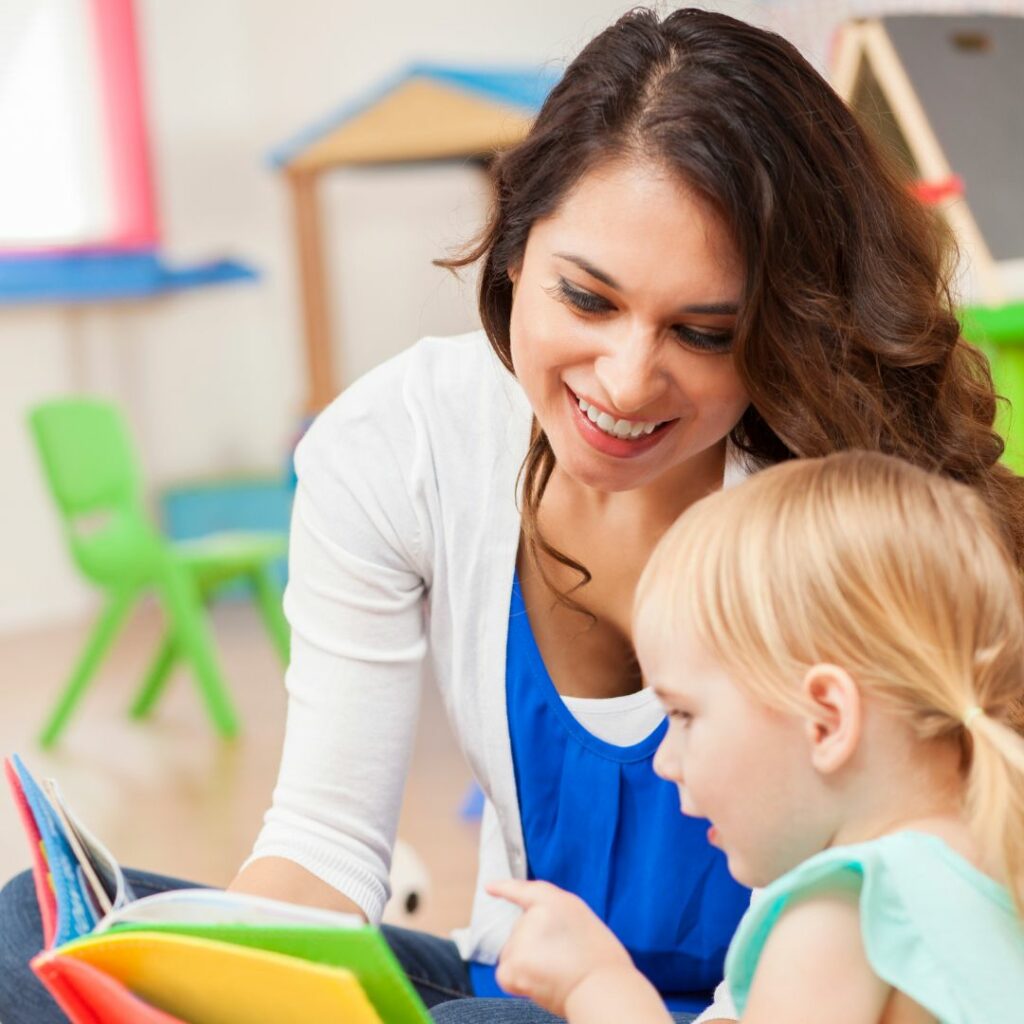 Background Checks
Before hiring our staff members, we conduct thorough background checks. We also require that all of our employees complete regular training on child development, health and safety, and first aid/CPR. We want you and your child to feel safe around our staff, and that's why we select our team members carefully when hiring for our daycare in Littleton.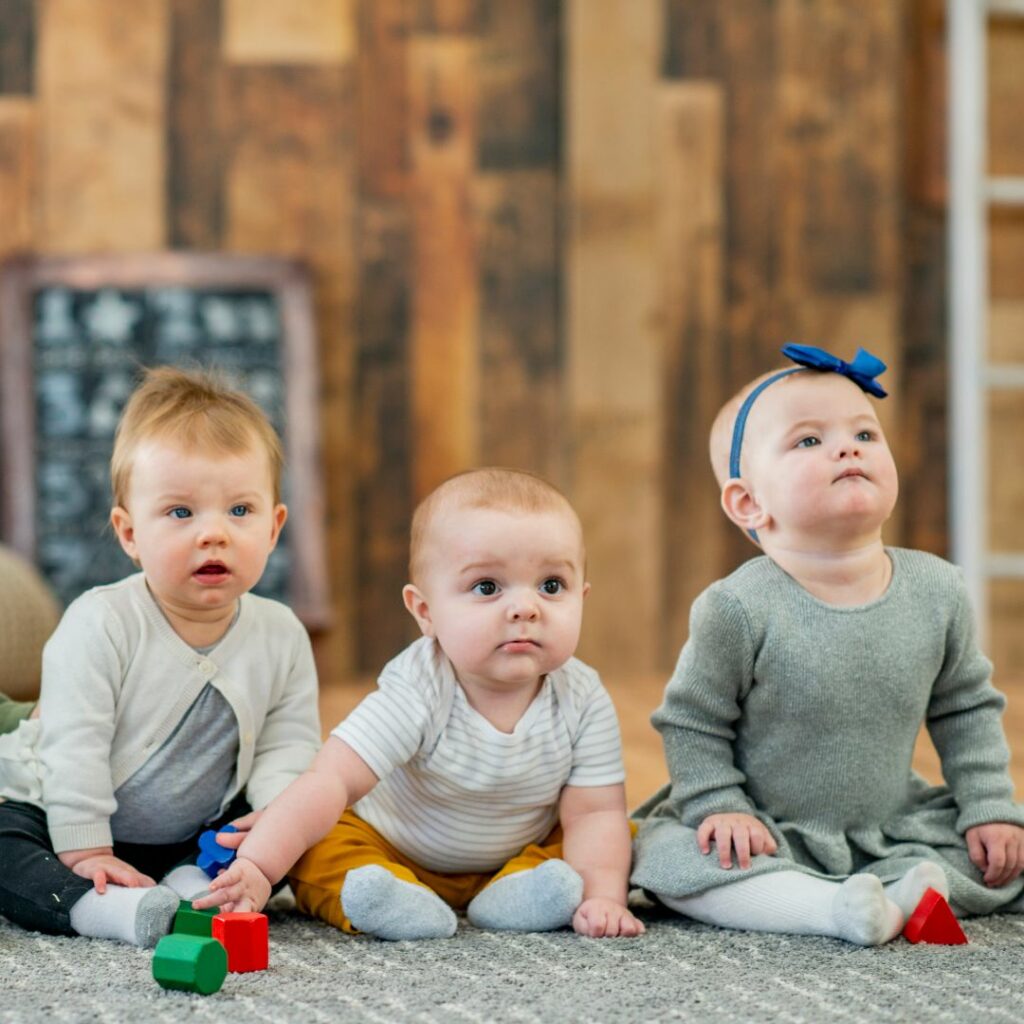 Restricted Access
We have restricted access to our facility so that only authorized personnel are allowed inside. All visitors must check in at the front desk and wear a visitor's badge. This is to ensure that no one who is unauthorized is able to make their way into the facility. We also require unfamiliar individuals to present ID when picking up children. Additionally, our facility is equipped with security cameras throughout so we are able to monitor activities in all areas of the building at all times.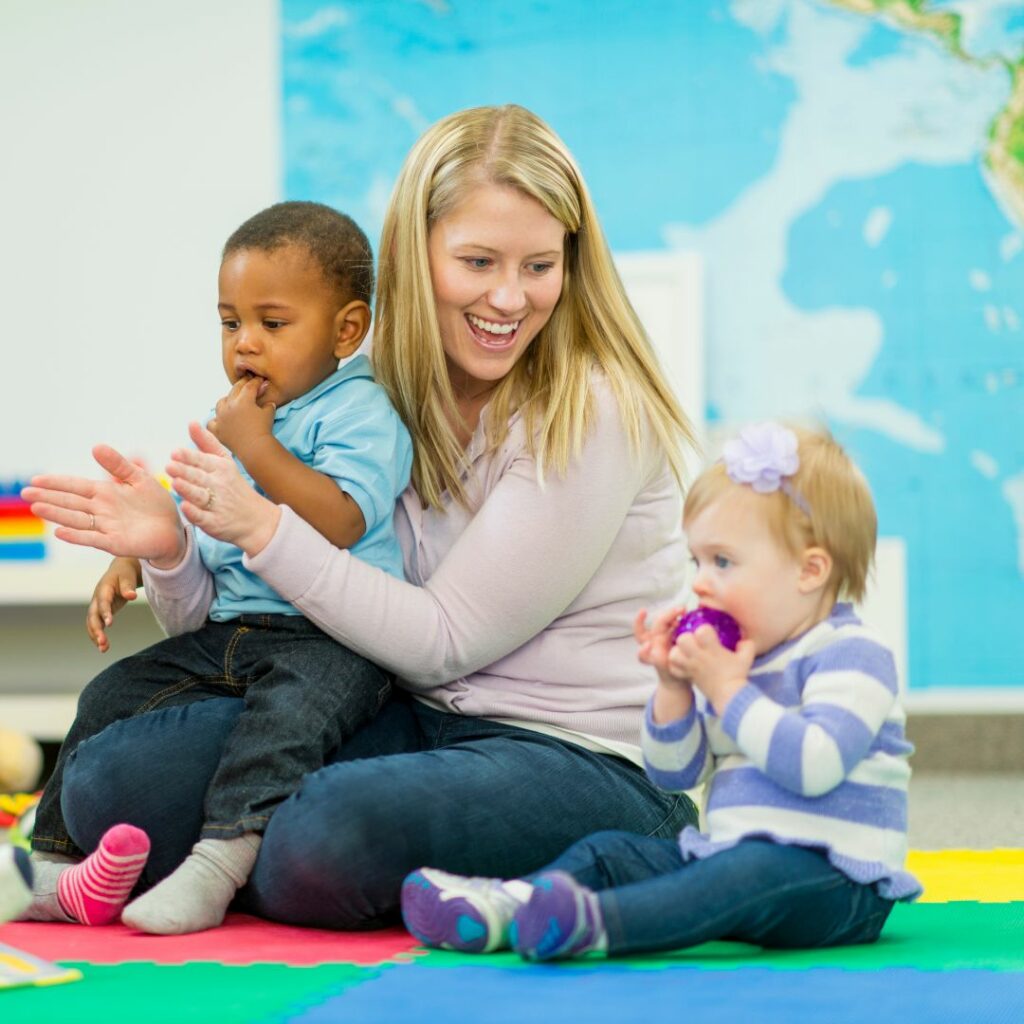 Child-Staff Ratios
We maintain a low child-to-staff ratio in our classrooms to ensure that each child receives the individualized attention they need and deserve. Our ratios are in compliance with state licensing regulations, and oftentimes we have even lower ratios than what is required. This allows us to provide more one-on-one time with each student which can be very beneficial, especially for those who may need a little extra help or support.
Fostering a safe environment is our top priority here at the daycare so that our children are able to learn, grow, and enjoy their time here at our early learning center. We hope that sharing some of the ways we do this has given you peace of mind knowing your child is in good hands while they are in our care.
Our team at Small World Learning Center has the experience, knowledge, training, and background necessary to help ensure that your child is in a safe and nurturing environment while they are away from home. Thank you for entrusting us with your most precious treasure, as we know that leaving your child in the hands of others can be a challenging decision to make. However, we will do everything we can to ensure your child has a positive, safe experience with us. To learn more about our health and safety procedures, or our CCAP or daycare programs, get in touch with us to schedule a tour today!