Looking for the best daycare center in Littleton, CO? Look no further than the Small World Learning Center, where we strive to provide the best education possible for your child ages six weeks to six-years-old. There are several ways Small World Learning Center stands out from the rest; continue reading to learn more! Schedule your tour with our Littleton child care today.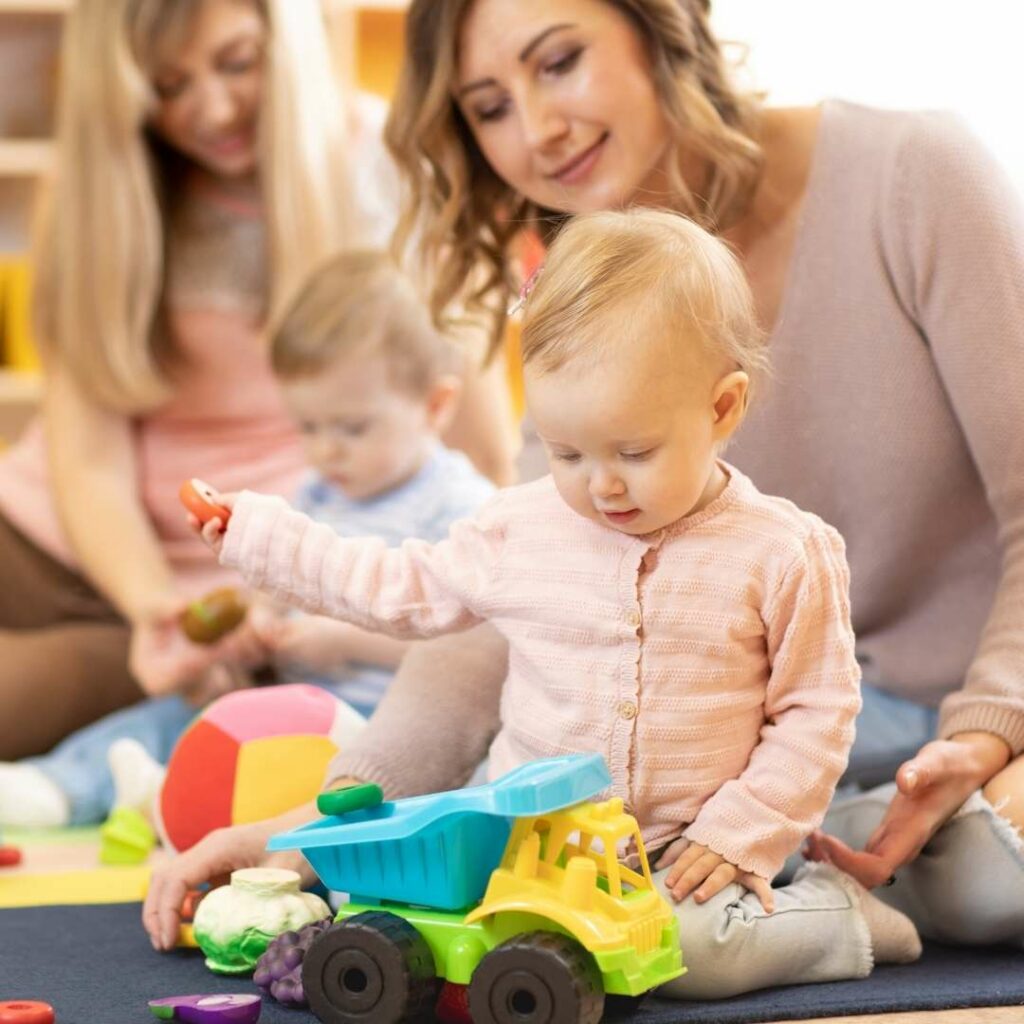 Family-Owned
Small World Learning Center is a family-owned and operated daycare center. We are here to treat your child as if they are our own, with kindness and respect, and we understand the importance of family. Your child will feel comfortable and loved in our care.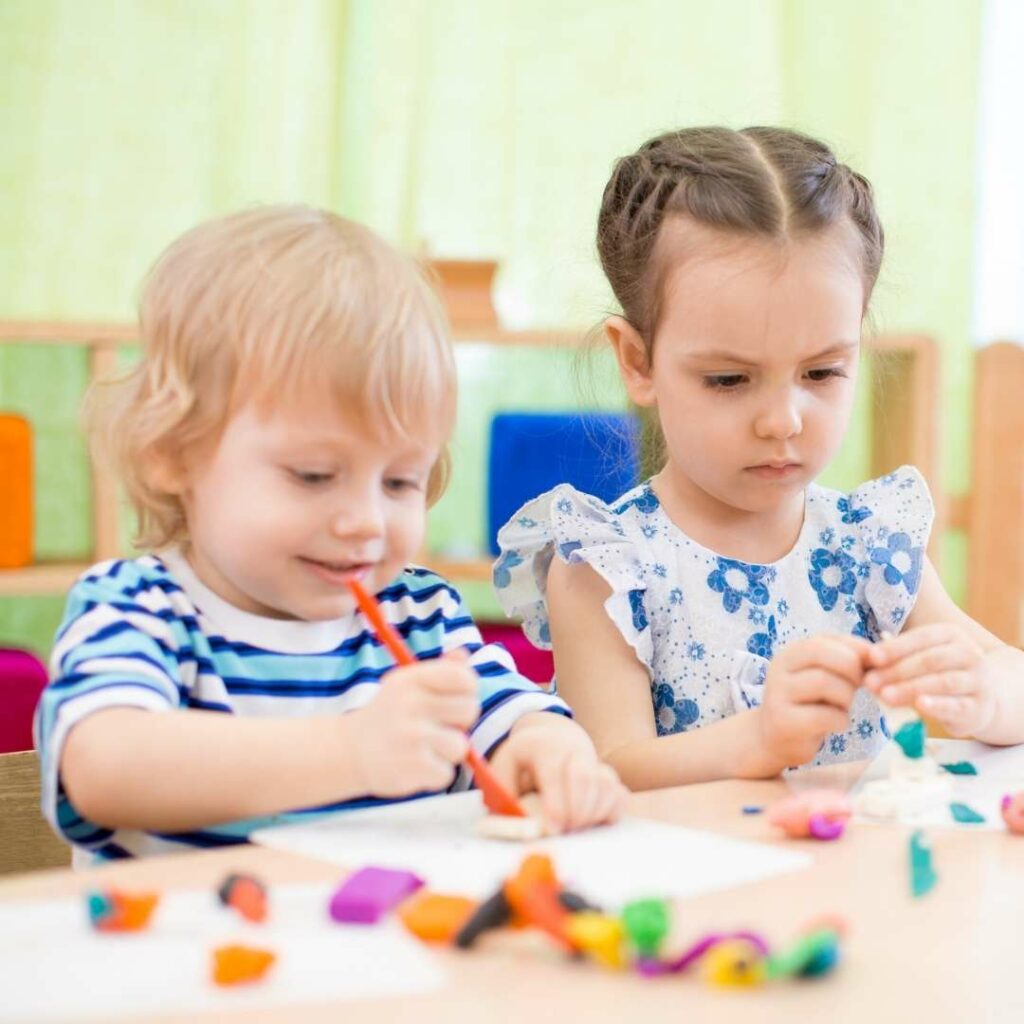 Award-Winning Curriculum
As an infant daycare, toddler daycare, and preschool daycare, we provide the proper curriculum for each age group. We know that kids learn best through play, which is why we've structured our curriculum to incorporate learning through a variety of fun activities. These activities are catered to each individual child's learning style, so they can get the most out of their educational experience. Our pre-kindergarten program is one of the best in the area and is designed to prepare your child for success.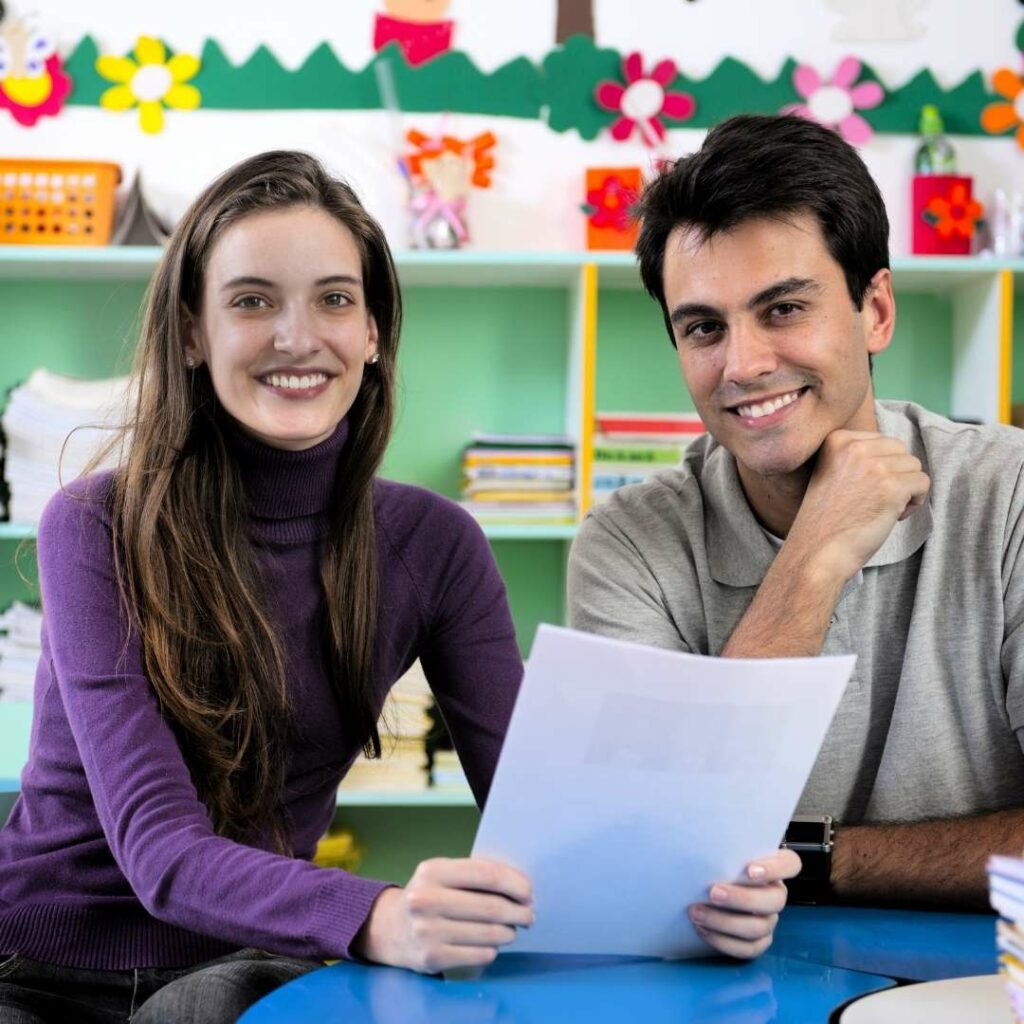 Strong Parent-Teacher Communication
At our preschool daycare, we believe that communication with our parents is key to the success of their children. Our teachers communicate with parents daily to provide them with updates on their child's development and learning progress as well as any other relevant news from the classroom.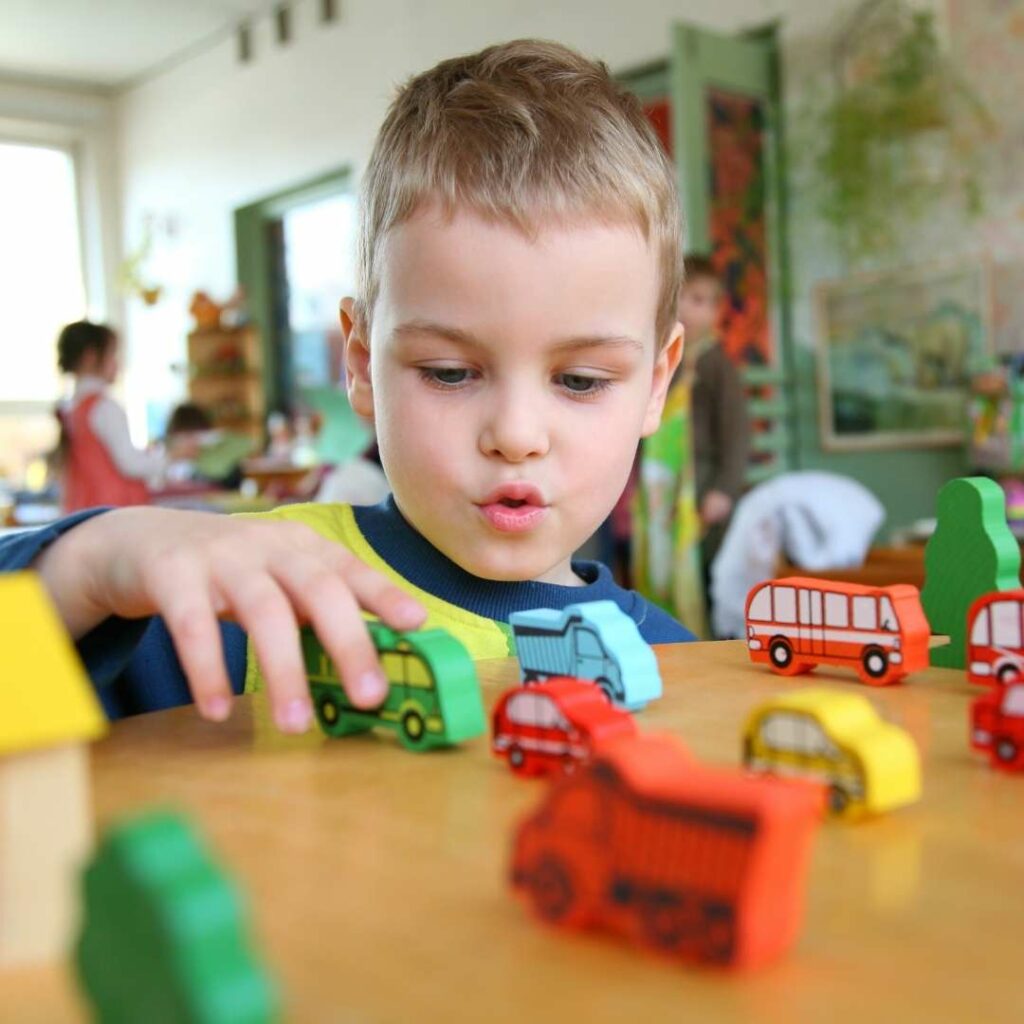 Flexible Scheduling
We know that life can be unpredictable, so we offer flexible scheduling options to fit your family's needs. Whether you need full-time care or part-time care, our Littleton child care has a program for you.
Contact Us Today!
There are many reasons why the Small World Learning Center stands out from the rest. With our award-winning curriculum, flexible scheduling options, and strong parent-teacher communication, we offer a quality preschool daycare experience for your child. To learn more about what makes us unique or to schedule your tour of our Littleton location, contact us today!