As a parent, you want to provide the best life possible for your child.
At Small World Learning Center, we believe that doing so begins with a strong start, which is why we're committed to creating a nurturing and learning environment at our daycare in Littleton. Early education is essential to children's development, so we encourage our students to discover, play, and learn throughout our days together. Keep reading to learn why your little one should enroll in preschool daycare, then schedule a tour of our facility.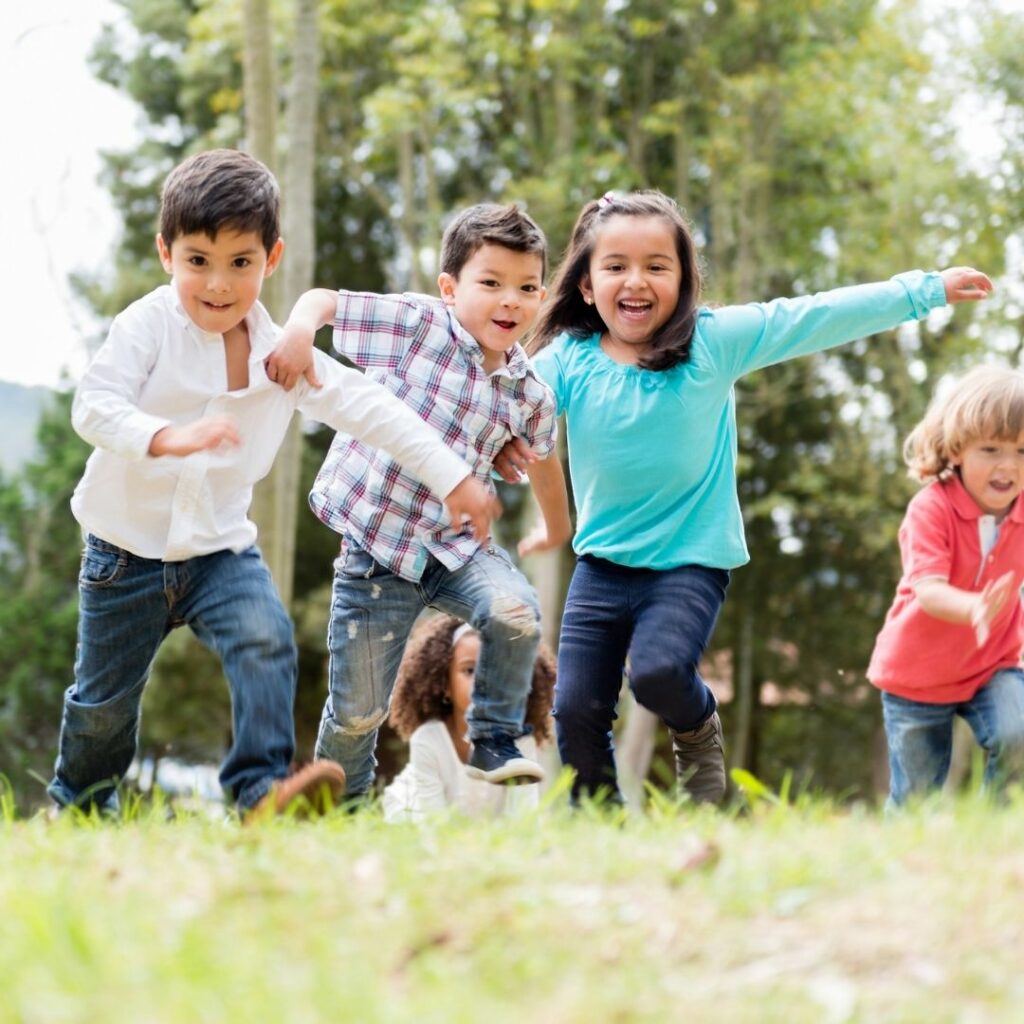 Improved Motor Skills
Motor skills are critical to your child's growth! They include simple, everyday skills such as standing, running, and coordination of the arms and legs. If you choose to start your child in early childhood education, you'll notice an improvement in their motor skills. In our toddler daycare classroom, we encourage outdoor play specifically for this purpose.
Improved Language Skills
It's exciting when your little one is ready to talk, but they'll need to acquire language skills in the process. By placing them in a child daycare such as Small World Learning Center, your child will learn how to grasp and improve skills such as listening, speaking, and eventually, reading.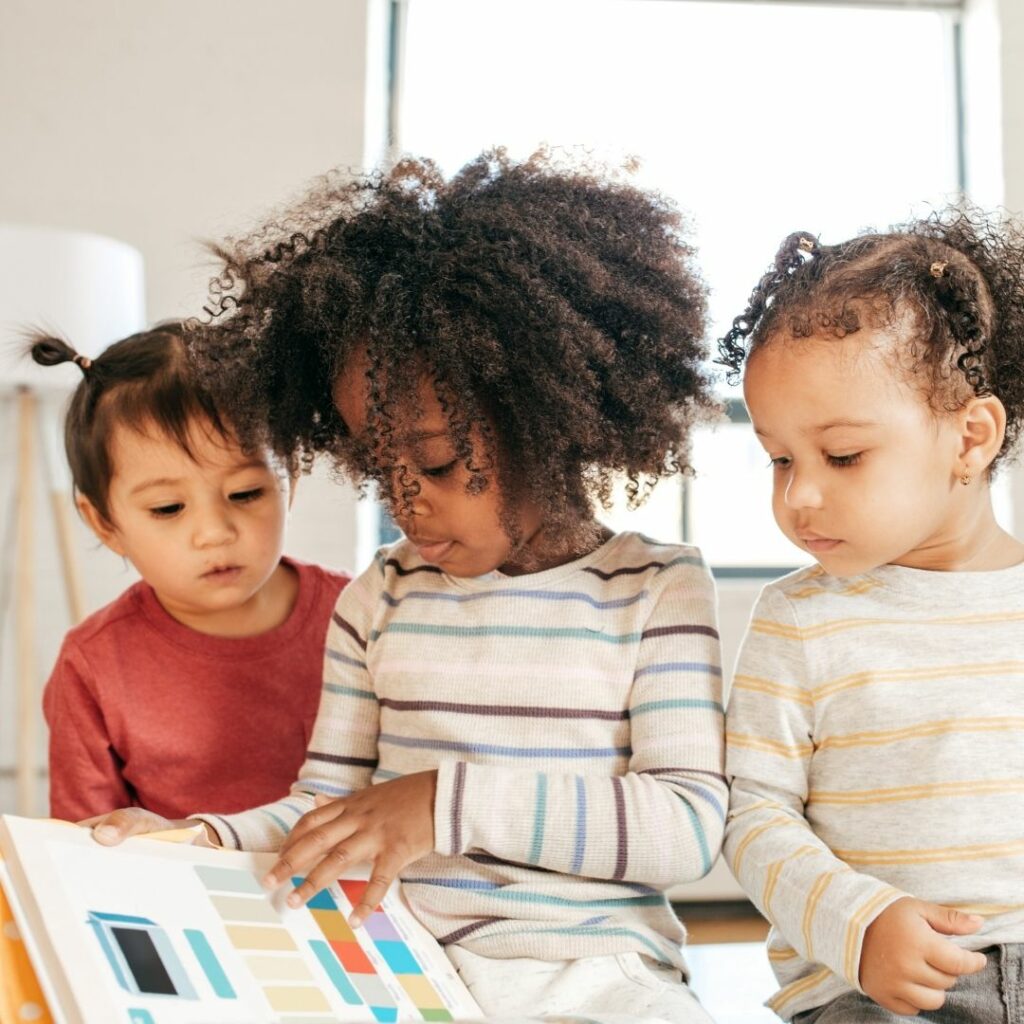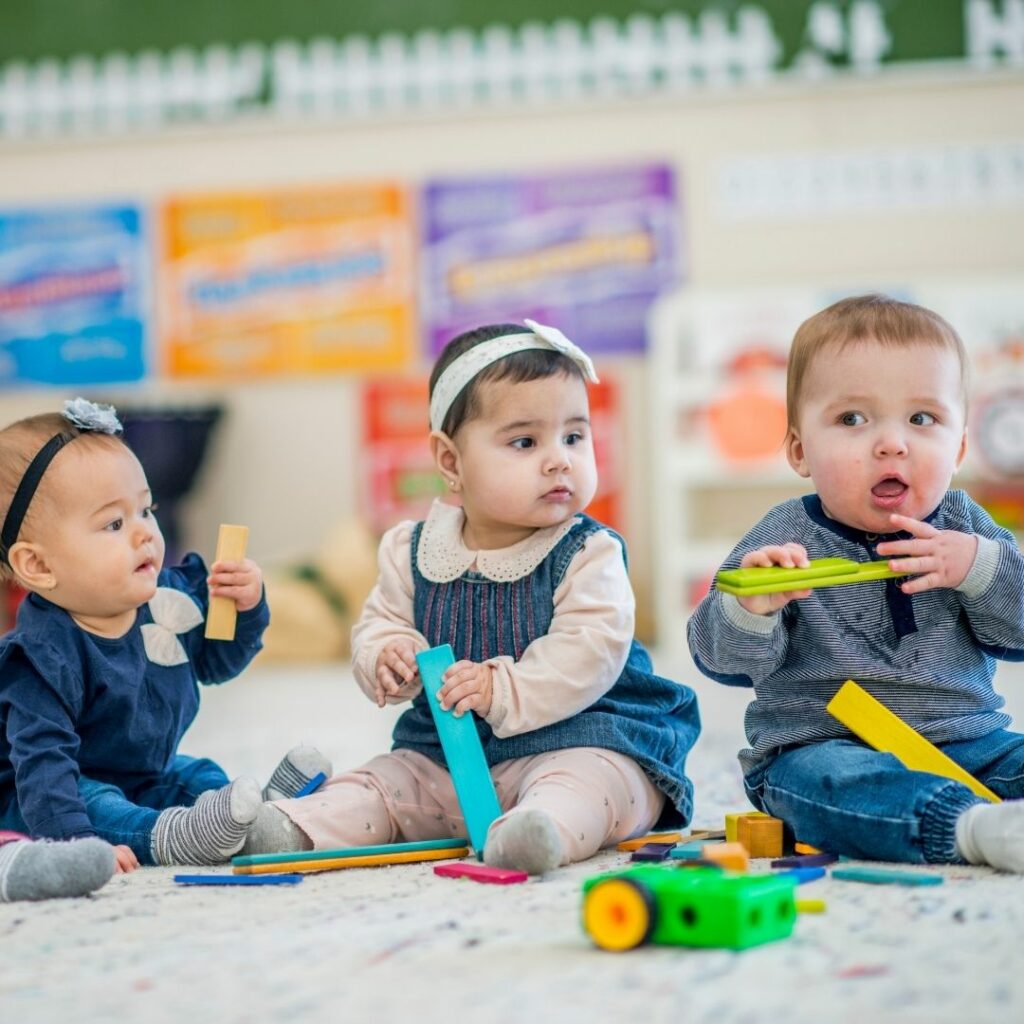 Improved Social Skills
As your child grows older, they must learn basic social skills to adapt to our society. Enrolling them in early education is a great way to give them a head start! Your child will gain skills such as conflict resolution, sharing, and cooperation while interacting with their teachers and other kids.
Opportunity To Meet Other Children
One of the best reasons to consider preschool daycare is because it exposes your little one to other children their age. Besides learning new social skills, your child will also start to make new friends! We divide our classrooms into similar age groups, so each class will flourish and grow to become a close-knit group.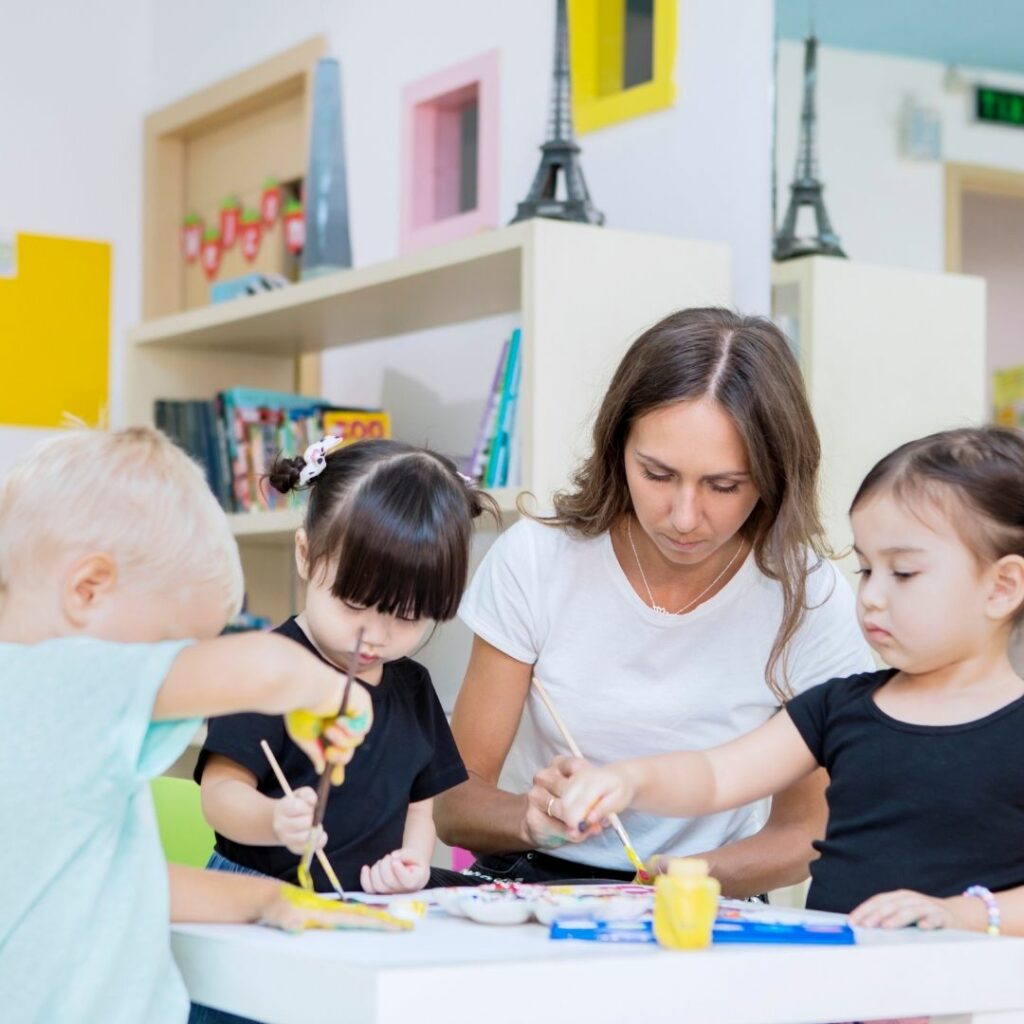 If you want to give your child the best, start them in early education today.
At Small World Learning Center, we take a fun, hands-on approach to learning that makes kids excited to keep coming back. We'd be more than happy to get your child enrolled, so schedule your tour today!