Are you looking for a daycare center for your children in Littleton? If so, Small World Learning Center is a perfect choice! We offer daycare services as well as preschool and pre-K for children aged 6 weeks to 6 years old. Our Littleton daycare center is staffed with qualified and experienced professionals who are dedicated to providing your child with the best possible care. In this blog post, we will discuss four steps that you can take to enroll your child with Small World Learning Center.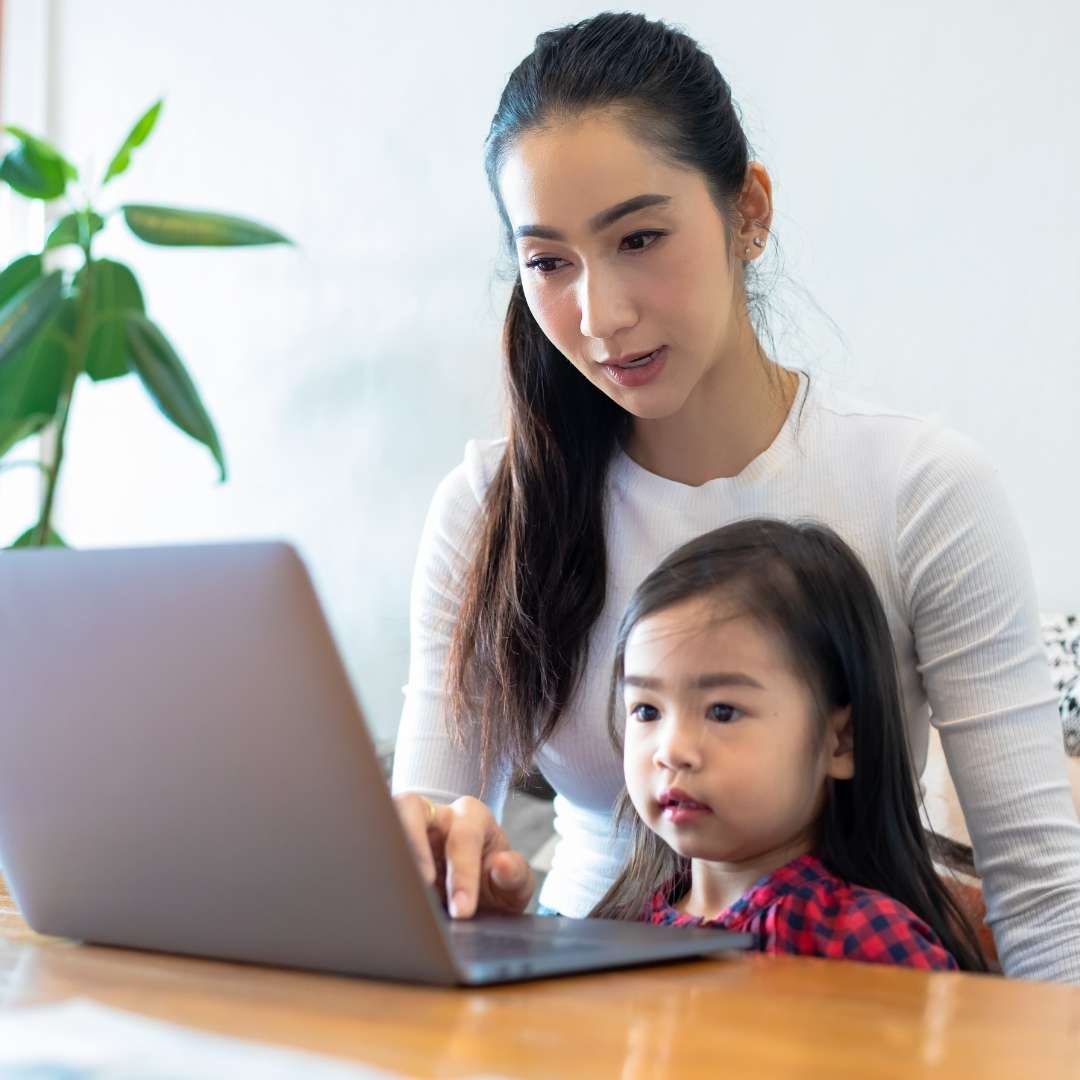 Fill Out Your Child's Information
Provide us with your and your child's information to have what we need to start your file. We want to get to know your family to provide better care for your child. We believe in forming a bond with your child so they can be comfortable every time they are with our professional staff!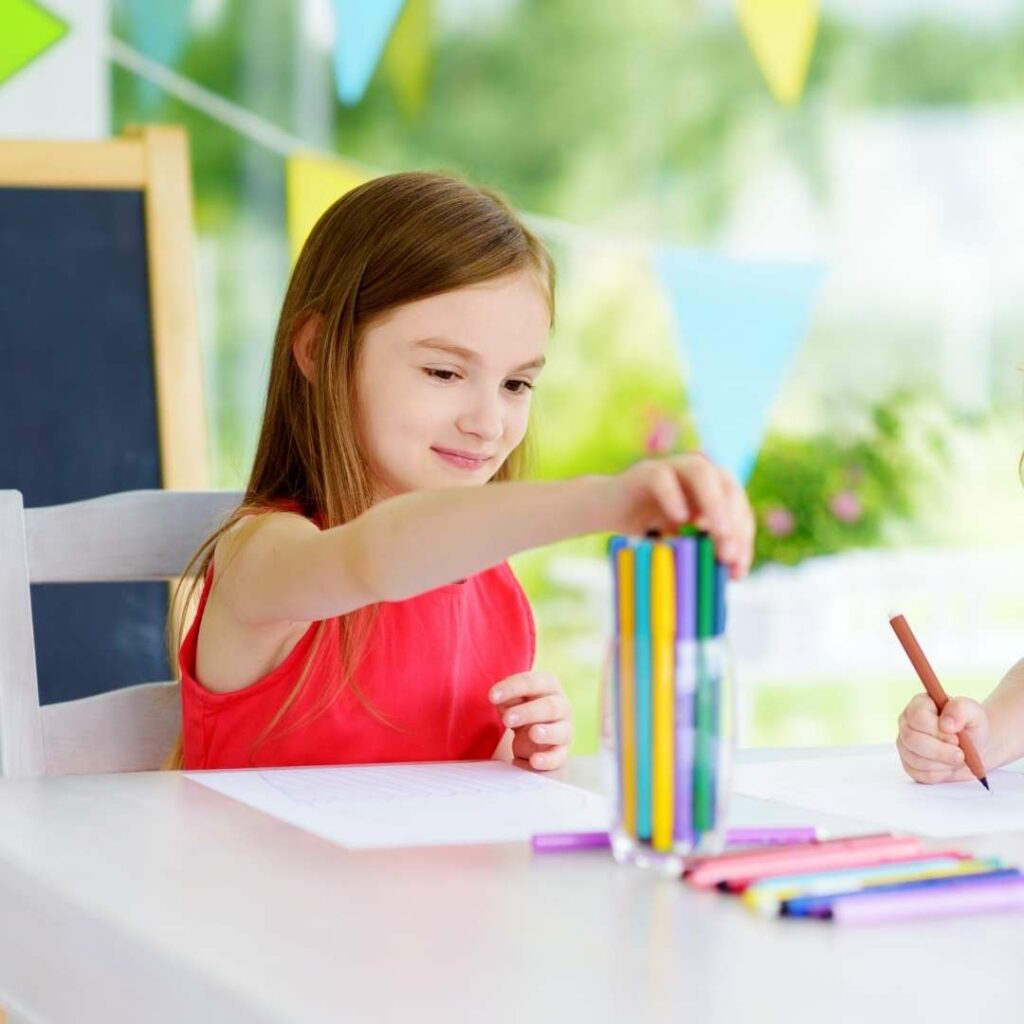 Decide the Service You Want for Your Child
The next step is to choose what daycare service you want for your child. There are several options, including full daycare and half daycare as well as preschool and pre-K classes. Whether you want to enroll your child in a place to receive the care they need while you are at work or somewhere where they can start growing and learning, we can help!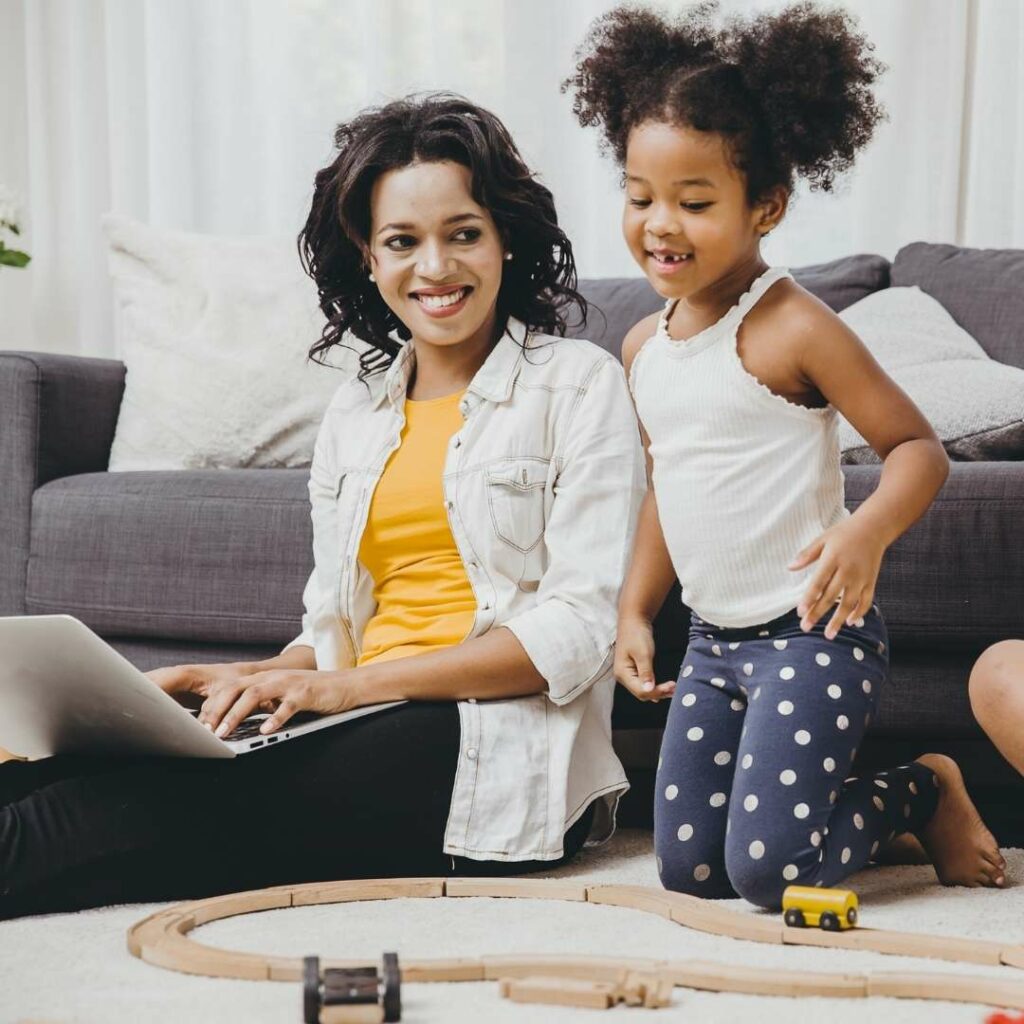 Define How Many Days a Week You Need
The next step is to define how many days a week you need daycare services. For some families, daycare can be something for just a couple of days a week, while others might need a full week.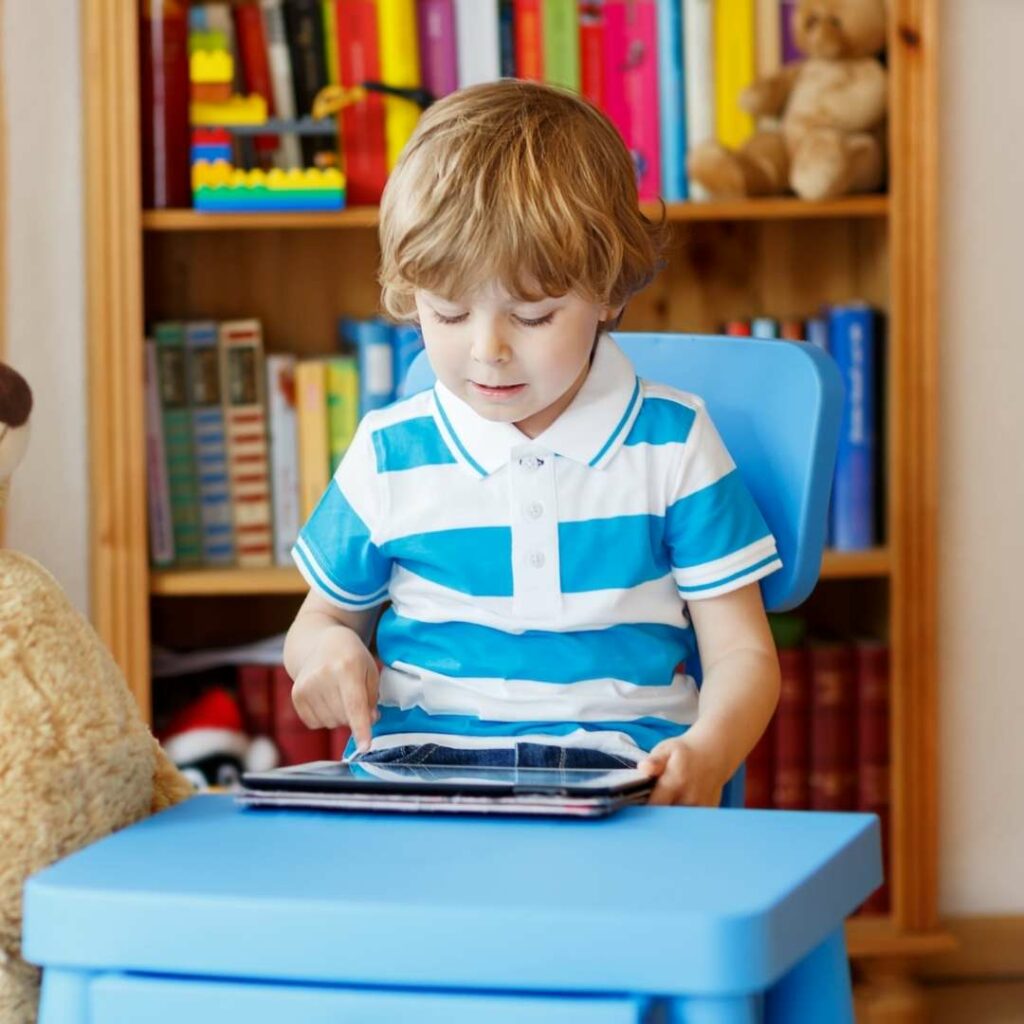 Set Up Your Child's Starting Day
Finally, after all else is decided, you will need to set up a day for your child's first day at daycare. This day is called the "start date" and should be as soon as possible so that your child can get acclimated with his or her new caretakers before starting school!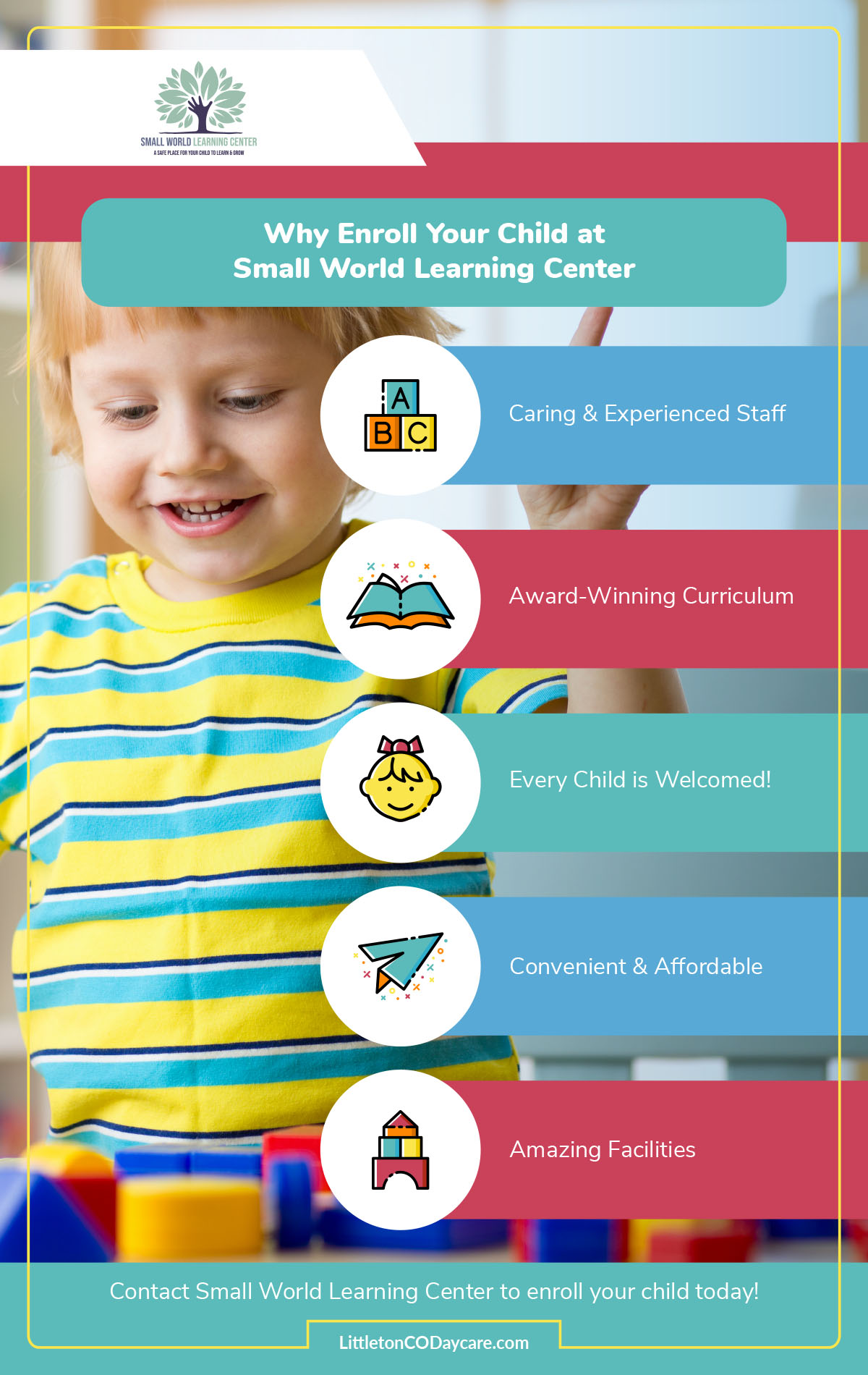 Enroll Your Child at Our Daycare Today!
We hope this blog post has helped you to understand the process of enrolling your child with Small World Learning Center. If you have any questions, please do not hesitate to contact us! We would be happy to help.