At Small World Learning Center in Littleton, CO, we're focused on providing children aged six weeks to five years with the best start in life possible. As a local and family-owned daycare, we put the families in our community first and strive to offer top-notch childcare. Today, we'd like to share what an average day looks like at Small World Learning Center, so you can decide if we're the right fit for your little one. Read on to learn more and contact us to schedule a tour of our daycare in Littleton!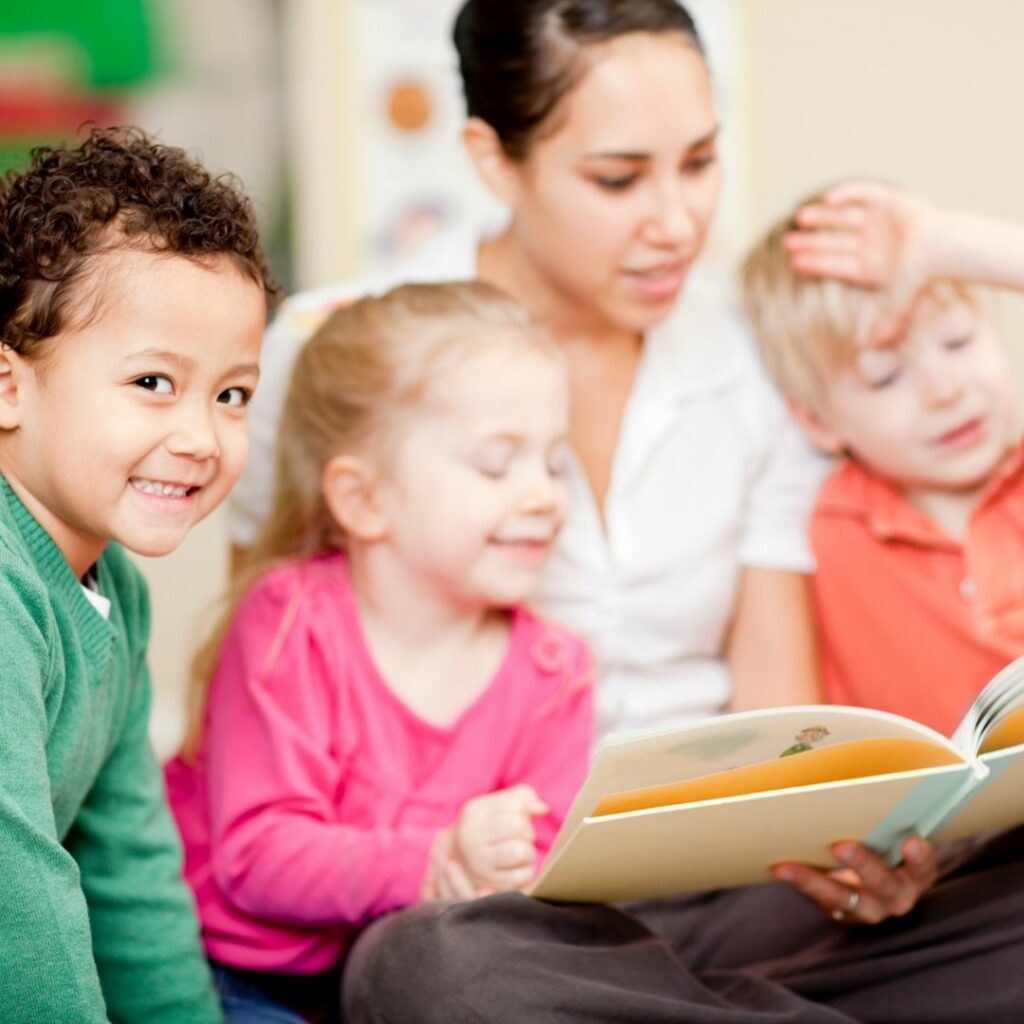 Come Together for Exciting Activities
Our daycare is all about having fun! That's why, no matter the age group, we encourage the kids to participate in different, exciting activities. In our infant daycare classroom, we sing songs and discover the world around us! Meanwhile, in toddler daycare, we work on developing essential motor, social, and cognitive skills with playtime.
Enjoy Fresh Air and Explore Outdoors
Staying cooped up indoors is boring! Every child needs some fresh air, so we bring our daycare classes outside every day as long as the weather allows. The Small World Learning Center staff encourages exploration and will help your little one learn all about nature. In our preschool daycare classroom, we even take field trips to public parks!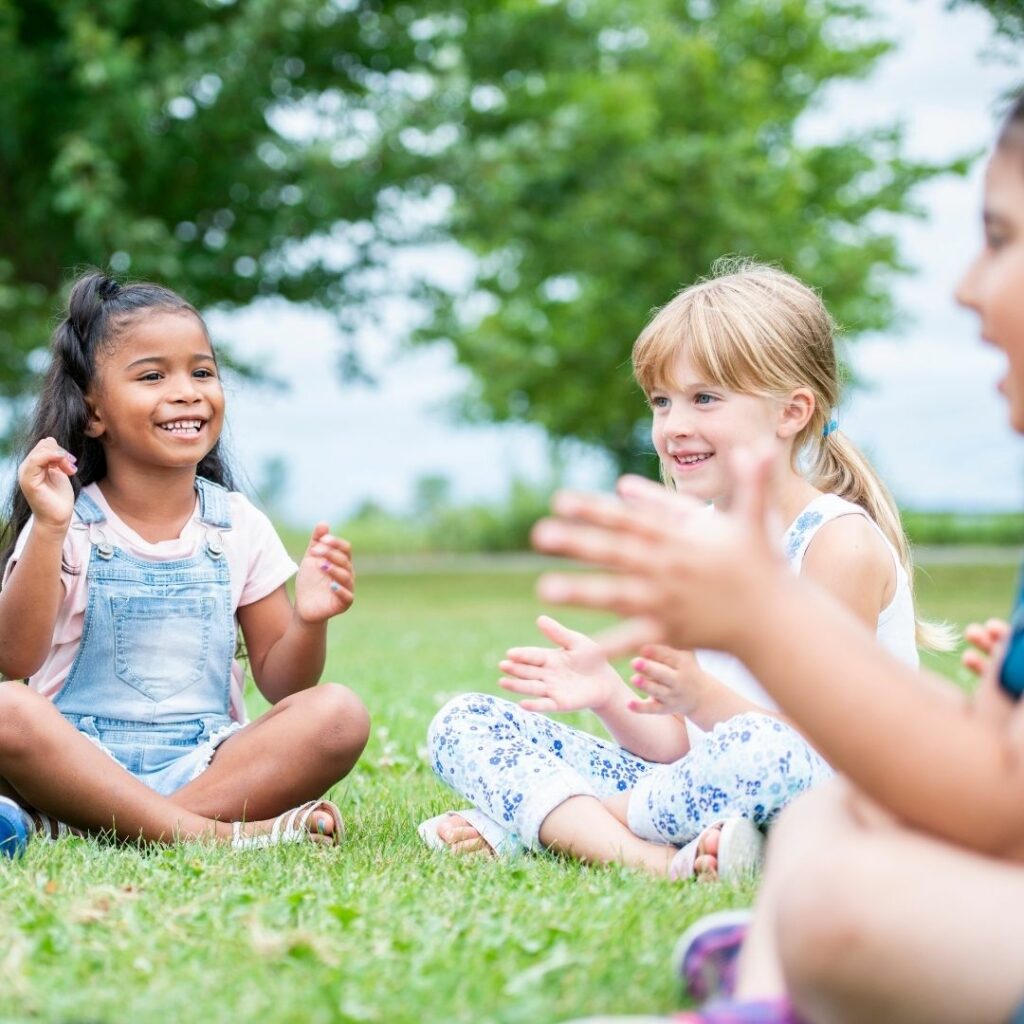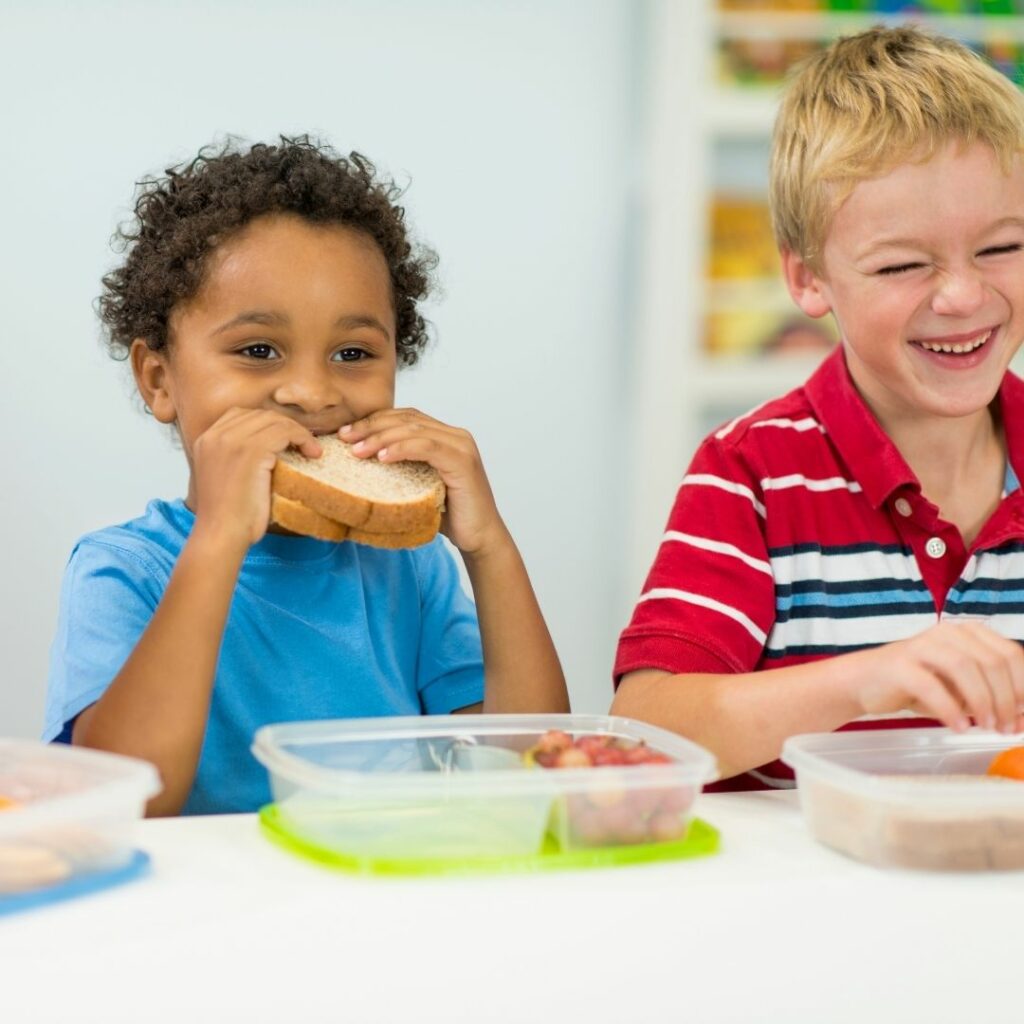 Healthy Meals for Growing Bodies
We know that rapidly growing bodies and minds need fuel to keep developing properly. To ensure we address this, we happily provide healthy snacks and meals in all our classes. Please contact us to learn more about the food and drinks we serve our students.
Hands-on Learning for Each Age Group
Using the latest in early childhood education, we encourage children to learn through play. Our curriculum establishes a learning foundation that helps kids prepare for kindergarten and gain essential life skills. From hands-on activities to introducing open-ended questions, we create the perfect balance between nurturing and learning.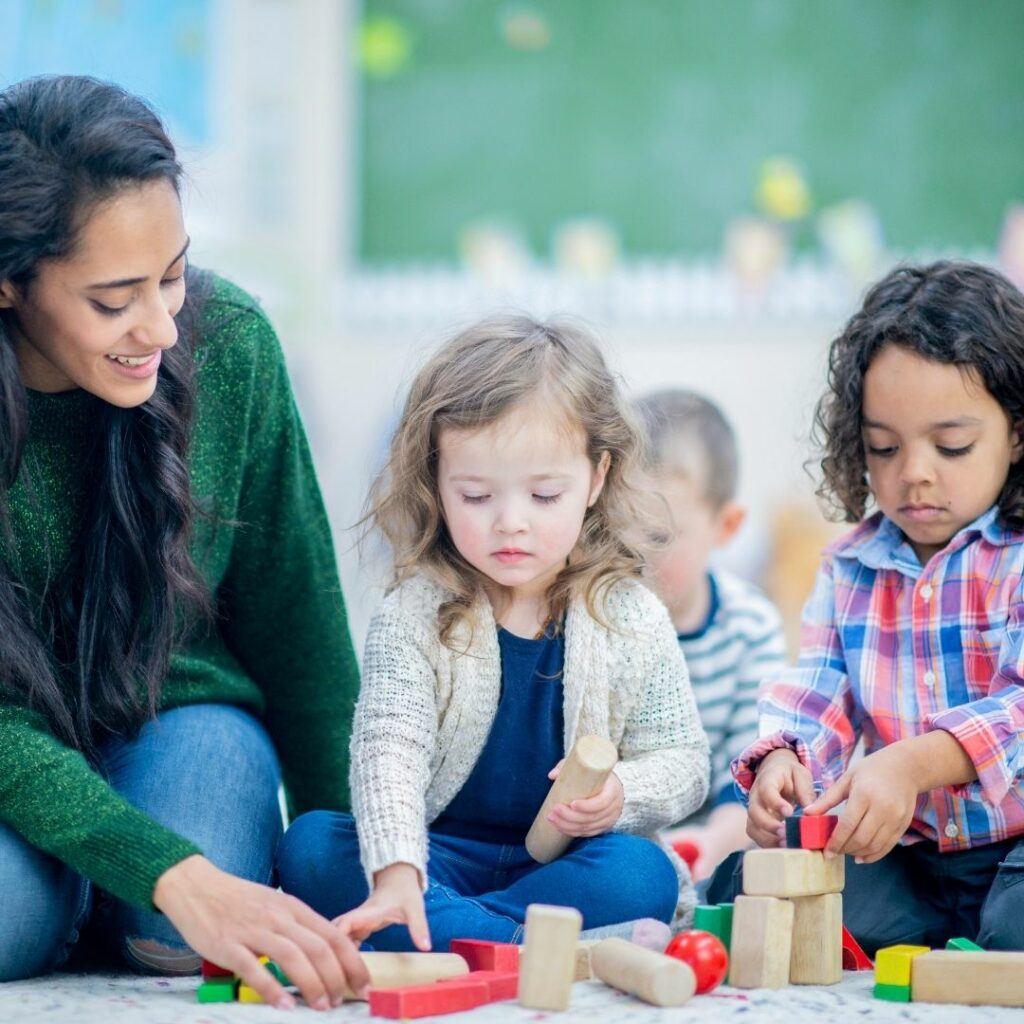 If you need daycare in Littleton, CO, choose Small World Learning Center.
Schedule your tour with us today to get started!